Google Argues Antitrust While Yelp Spills On Search-Skip Ultimatum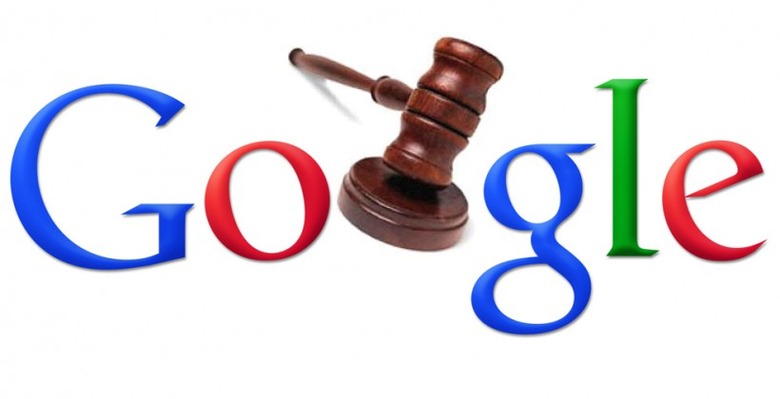 Google chairman Eric Schmidt has blamed sour rivals for the search giant's current antitrust investigation, arguing instead that the company not only prioritizes users needs but has "helped generate $64bn in economic activity" for small businesses. Writing as part of his testimony for the Senate Judiciary's antitrust subcommittee, the NYTimes reports, Schmidt points to the "truly vast array of options" for surfers to choose from, and reminds the government agency that "the cost of going elsewhere is zero." However, one of the companies Schmidt namechecks, Yelp, maintains that the search company is "misusing Yelp review content", releasing its own testimony before appearing before the subcommittee.
"We believe Google has acted anti-competitively in at least two key ways," Yelp CEO Jeremy Stoppelman writes, "by misusing Yelp review content in their competing Places product and by favoring their own competing Places product in search results." He accuses Google of being "no longer in the business of sending people to the best sources of information" but instead argues that "it now hopes to be a destination site itself for one vertical market after another."
According to Stoppelman's testimony, after a license to use Yelp's review content in its results expired in 2007, Google first sought its own user reviews and then, in 2010, began automatically including content from Yelp without a new license agreement. When Yelp objected, Stoppelman claims, Google said it would only stop if the review site agreed to be removed from the overall search index.
It's an argument Schmidt does, in part, recognize in his own testimony. "Most of these complaints come from Web sites that don't like where their site ranks on Google's search results page" he writes, "or argue that in providing better answers like maps, shopping, or local results, we are hurting individual sites." As he sees it, though, Google has little choice if it wants to remain relevant. "The cost of going elsewhere is zero, and users can and do use other sources to find the information they want."