Google suggests concessions to Antitrust Regulators in EU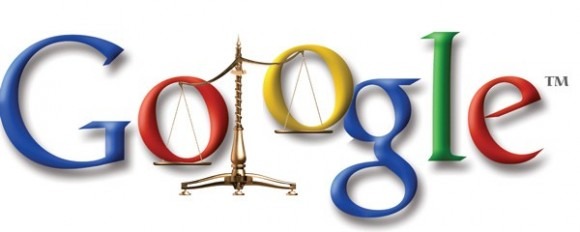 The search engine portion of the Google conglomeration is currently under investigation in Europe for supposedly touting their own for-sale products when they should only be showing unbiased search results. Today we're finding that the European Commission has received a letter from Google's Executive Chairman Eric Schmidt which offered proposals prepared to avoid fines for anticompetitive behavior. Googles Brussles spokesperson Al Verney noted that the proposals address all four issues that the Comission had raised and that they're committed to working with the Commission to resolve the matter.
In the USA a similar antitrust suit is currently going on and regulators are watching this EU case closely to see how it all plays out. Allegations against Google include directing users to its own products and reducing the visibility of competing websites and offerings. This set of complains was initiated by French search engine eJustice.fr and was joined by 14 other websites soon thereafter.
This investigation was extended this past November to include a full investigation of Google on if they did indeed create an algorithm which unfairly penalized opponents in their search environment. A guilty finding in this case could have Google paying a fine of up to 10 percent of its global annual revenue. This could be a healthy chunk as it reached US$37.9 billion just this past year.
Stay tuned for more hot Google legal action as the day rolls on – Apple and Google are also in a battle right now that has several devices, including the Samsung Galaxy Nexus and the Galaxy Tab 10.1 – in a headlock!
[via PCWorld]