Google Drive downtime issue UPDATE: Resolved

This morning there was an issue with connectivity for users hoping to access the file storage system known as Google Drive. Responsiveness in app systems such as Gmail, Google Reader, and Google Docs have been lacking throughout the morning, but Google's official report now suggests that all problems have been fixed up real nice. Meanwhile Google has been tipped to be starting up a competitor for Evernote and OneNote in the wake of their shutdown (not quite deactivated as yet) of Google Reader.
With the shutdown of Google Reader there's been a bit of an outcry from the public – or at least the vocal part of the public – to keep it around for the future. Many – including the creator of the technology known as RSS himself – have made it clear that Google Reader is no longer a necessity as RSS-friendly services have appeared from so many different angles you'll have a tough time NOT having a service to read all your favorite news sources with.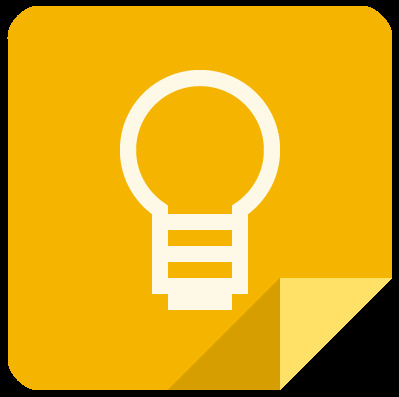 Google Keep, on the other hand, is a system that's been rumored in the past and was made "prematurely public", as it were, over the weekend. This system appears to be ready to use Google Drive to store information recorded as notes for your many multiple devices. This sort of system would go into direct competition with Evernote and OneNote and connectivity with Dropbox.
"The problem with Google Drive should be resolved. We apologize for the inconvenience and thank you for your patience and continued support. Please rest assured that system reliability is a top priority at Google, and we are making continuous improvements to make our systems better." – Google
Above you'll find the official Google response to the situation at hand with Google Drive. At the moment if you're still seeing some distressing downtime, be sure to report to Google right away. They'll be ready to knock down some walls and bring your free services back up to speed. Meanwhile have a peek at the timeline below for more information on Google Drive and its immediate past!