Google Drive fully detailed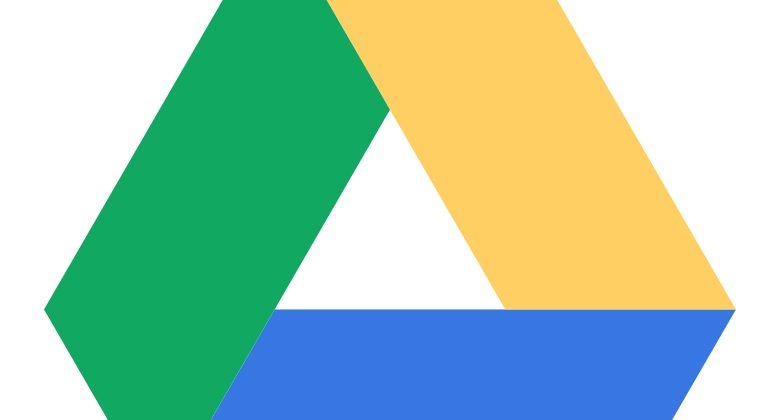 We saw all the indicators that Google Drive was going to launch today, and now it's official. Google Drive will offer 5GB of storage for free, which you can increase up to 16TB, provided you're willing to pony up the necessary monthly fee. Head past the jump for the full details, including videos.
Google Drive will integrate tightly with Google Docs, allowing you to collaborate with colleagues on documents in real time, as well as being able to share and comment all all types of media (PDF, videos, images, etc). Google will let you access files from anywhere, just like competitors, and is offering mobile apps for iOS and Android. You can now head to the Google Play store to download the app with your Android device – soon you'll be able to download the app from the web as well. Just search your Google Play App Store on your Android device now for "Google Drive" and it'll appear!
On top of OCR support, there's also smart tagging and image recognition. Let's say you upload an image of a red London bus: the next time you enter the search term "London bus", the image will show up as a result. You'll also be able to open up to 30 different kinds of files from your computer's browser, even if you don't have the necessary software installed. That includes PDF files, high def video, and images from Illustrator and Photoshop. Naturally, Google is priding itself on security, as well as data retention, plus the company is promising 99.9% uptime.
If you want more storage, Google will gladly sell it to you. Prices are as follows: 25GB for $2.49/month, 100GB for $4.99/month or even 1TB for $49.99/month. That storage only applies to Google Drive, and documents from Docs aren't counted towards the final quota. This service is of course also integrated with Google Chrome – check out all the Chrome apps integrated in the Chrome store now!
[via TechCrunch]