Google+ developer API in works confirms social chief Gundotra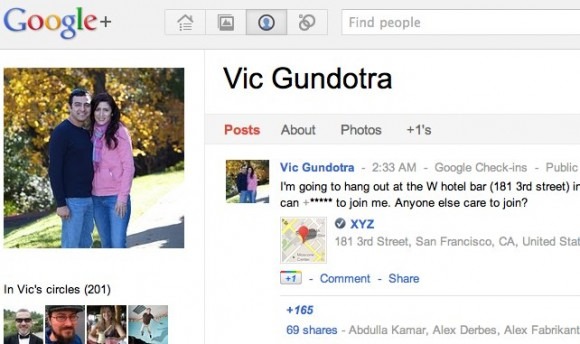 Google's Vic Gundotra has confirmed that the search giant is readying a developer API for Google+, the company's new social network. "I'm a developer guy at the core" the senior VP of social told CNET, "it is inconceivable I would build something without a platform." No specific examples of what developers might have access to were shared, but there's already talk that Google is in discussions with social gaming teams.
"We're just getting started!" Gundotra insisted, highlighting that Google+ is still only a few days old. Still, demand for entry to the service has been huge, driven in no small part by a sense of exclusivity as Google strictly controls the guest-list. Before third-party developers get their chance to interact with Google+, however, it's likely that the in-house team will boost integration with Google's own services still to be touched by the social network.
Still, despite all that Google has to showcase, there are still plenty of gaps for coders to exploit. That will likely include games and bridging utilities, hooking into Google+ and other networks like LinkedIn, Twitter and Facebook, but also standalone desktop apps that liberate Google+ from the browser like Tweetdeck and others did for Twitter. No timescale for the APIs' release has been given.
Get up to speed with the full SlashGear guide to Google+ and our review of the mobile app!