Google considered giving its Pixel Watch a camera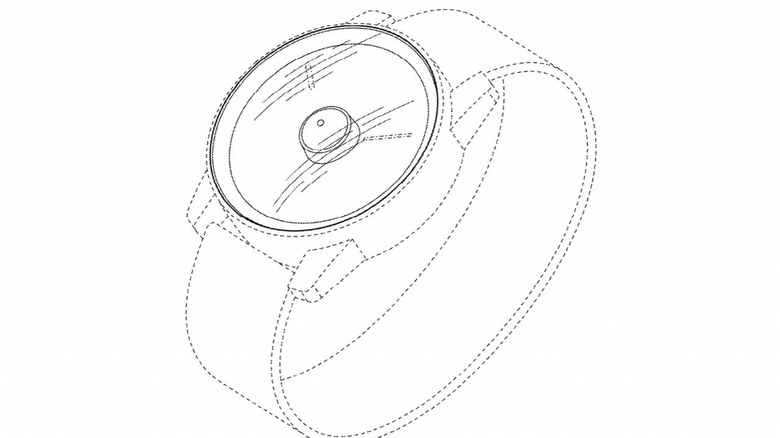 Google has designed a smartwatch with a camera integrated into the display, potentially tipping one possible way that the long-rumored Pixel Watch could differentiate itself from the Apple Watch and other wearables. Talk of a Pixel Watch, to sit alongside the Pixel range of smartphones and act as a flagship example of what Wear OS by Google could do, has simmered for several years now.
It's hard to argue that Wear OS doesn't need a shot in the arm, so to speak. Renamed from Android Wear to emphasize that it is effectively platform-agnostic, and will work with both Android and iOS devices, it has nonetheless struggled to gain traction in recent years.
Google invested $40 million into watch brand behemoth Fossil earlier in 2019, and more recently we saw the Fossil Gen 5 smartwatch announced along with other models from the company's portfolio of brands. Still, long absent has been an example of what Google itself believes such a watch should look like, and what hardware it should include.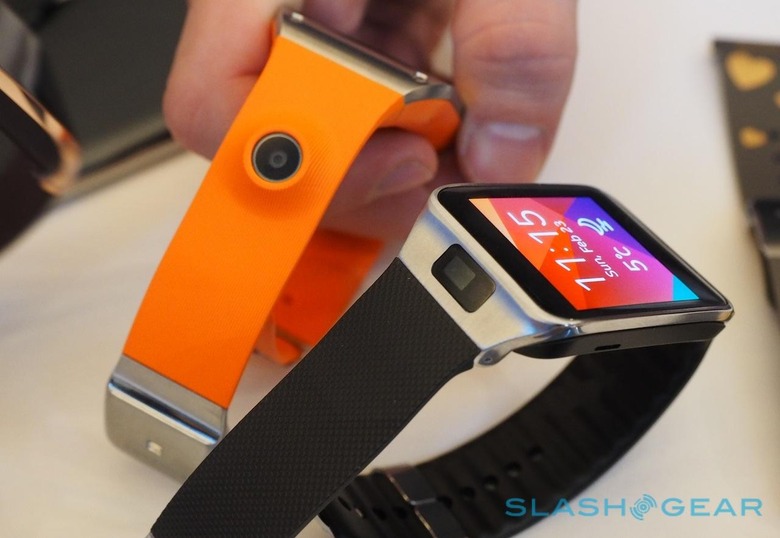 Cameras in smartwatches appeared in some of the earlier iterations of the form-factor – with Samsung a particular fan – but have disappeared from more recent wearables. The challenges in fitting a usable camera sensor inside the watch form-factor, along with questions around purpose and functionality, have led just about all current smartwatch manufacturers to leave photography to phones. According to a recently-granted design patent, however, Google is at least considering how it might be implemented.
The design patent, first spotted by LetsGoDigital, is straightforward. Named "Camera Watch," it shows a circular smartwatch with a protruding camera poking through the center of the screen.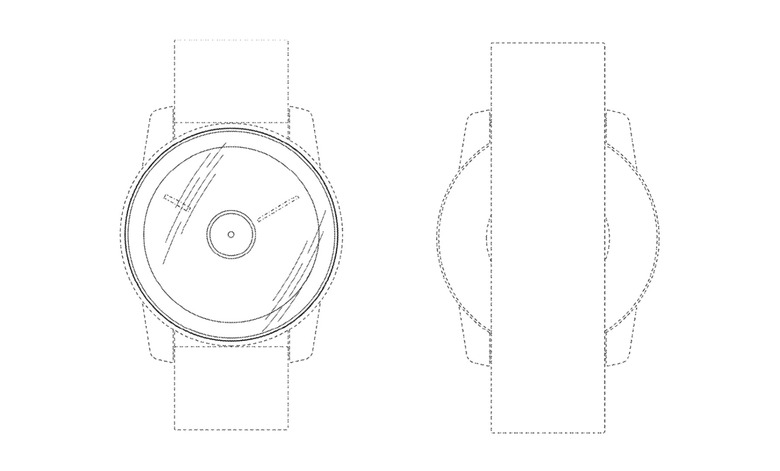 For such a design to be practical, of course, you'd need one of two things: a cut-out in your display, or a camera which could see through that display. The former – which appears to be Google's method here – seems a somewhat clunky implementation, frankly. After all, the hole punch style cut-outs we've seen in recent smartphones have been met with mixed results, but the proportion of hole-to-screen would be even more conspicuous on a smartwatch scaled device.
A more elegant alternative, then, would be an in-camera display. That's not exactly new technology – discussions about how to intersperse a camera's circuitry between that required for a display to operate have been going on for years now – but it's only just at the point where commercialization is at all practical.
Samsung, Oppo, and Xiaomi have all been talking about in-display cameras this year, though with a focus on smartphones rather than smartwatches. While Samsung patented the design of a phone with a camera integrated into its display last year, so far we've only seen actual devices from Oppo and Xiaomi.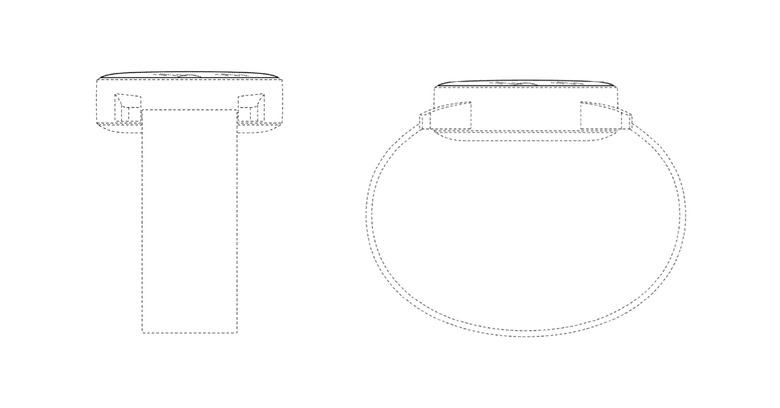 According to hands-on reports with the prototypes, the display has a patch with slightly less clarity where the camera lens is hidden. The quality of the images, meanwhile, is said to have been somewhat less crisp than a regular camera, too.
That may not be a compromise worth settling for if you're dealing with a phone, but for a smartwatch it could well be a different matter. The ability to hold a quick video call on your wrist, or snap a selfie, without having to pull out your phone may be convenience enough to settle any quality qualms. That's even before you consider advancements in the technology itself, which will presumably be focusing on improving display legibility and photo image quality.
As always, there's no guarantee that a patent – design or otherwise – will result in an actual product. Companies file plenty of them, around speculative technologies just as much as commercial ones. Still, the long-standing chatter of a "Pixel Watch" being in the pipeline, along with questions as to how Google might differentiate its wearable from those of rivals, might make this more likely to see the light of day than others.
After all, with Google prematurely spoiling the Pixel 4 surprise, it wouldn't be outlandish to predict that it wants something else to share the stage with the upcoming flagship smartphone. That's not expected to happen until October, however.