Google City Experts takes on Yelp with crowdsourced local reviews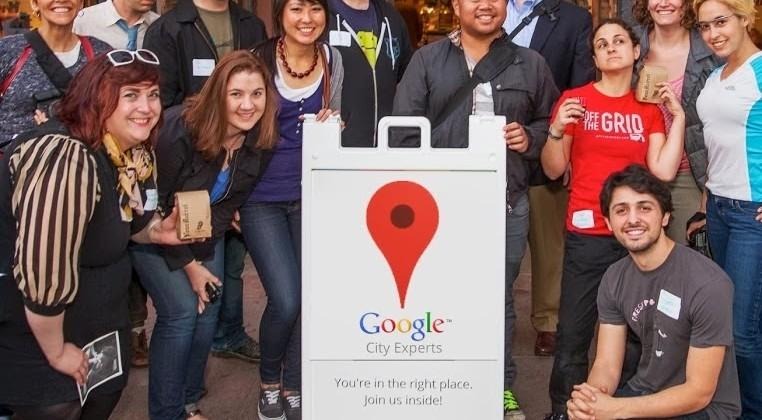 Google has launched Google City Experts, a new program aiming to take on Yelp and other local review sites by promising perks and praise for those regularly writing up their experiences at restaurants, theaters, and other locations around select cities. The scheme, which ties together Google Maps and Google+, promises "Local Insiders" access to an exclusive community, Google-branded swag, and special event invitations in return for committing to producing "quality reviews" each month.
In order to qualify, users will have to have authored at least fifty such reviews; they'll then need to review at least five new places every month in order to maintain their membership. As for what qualifies a "high quality" piece, Google says it should be 3-4 sentences in length and comprise "specific, helpful and balanced information about a particular business."
Initially, Google City Experts will be operated in fourteen cities across four different countries. They comprise the United States (Austin, Chicago, New York, Phoenix, Portland, Raleigh-Durham, San Francisco), the United Kingdom (Bristol, Edinburgh, London, Manchester), Australia (Sydney), and Japan (Tokyo and Osaka).
The scheme will sit alongside Google's professional reviews provided by Zagat, which was refreshed recently with new curated lists and better mapping integration. However, Google also confirmed plans to axe Google+ Local this month, expecting the redesigned Zagat apps and the latest iterations of Google Maps – complete with a new Explore system – to take over the location-based services role.
It will also put Google up against some established players in the local reviews space, such as Yelp. That has been pushing to spread its own reviews to different platforms in recent months, such as in the new version of Apple Maps for desktop that will be part of OS X Mavericks.
Google's existing footprint with Google Maps on mobile apps, however, and its focus on pushing location-based advertising may give it an edge its competitors lack, however. The company has been building out its crowdsourcing systems lately, including acquiring Waze, while new "hyper-local" cards for Google Now are already in internal testing.