Google Waze acquisition official: team to stay in Israel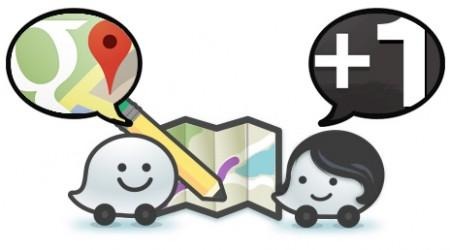 As it was tipped just days ago by Israeli news sources with the inside line, so too does Google make their acquisition of the Waze team official. This acquisition has Google bringing in a team of creators that've made the Waze app a highly-used collection of real-time travel and traffic information bits, lighting the fire under rumors quite recently that it was more than just Google after their ownership. Google has made clear their intent to keep the Waze community – the users currently making the Waze app work – a part of the system as well as the developers behind the scenes.
This announcement comes from Google's Vice President of Geo, Brian McClendon, who notes how Waze will continue to help users "outsmart traffic" as it's integrated with Google Maps. Even just as a "prospect" for now, the idea of this "community of traffic-obsessed drivers" coming together on an even grander scale than Waze initiated is one to watch out for.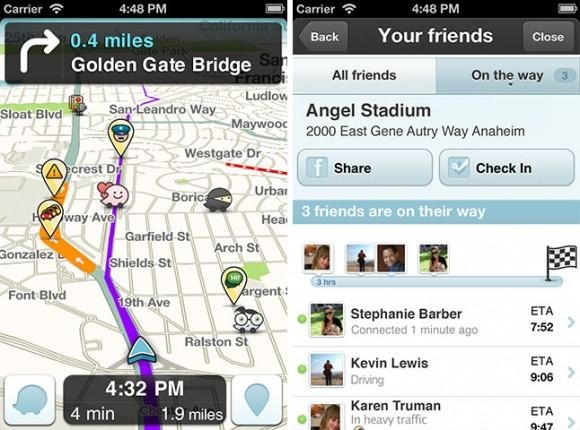 It was mentioned last week that in a possible acquisition by Facebook, the team would have had to move in to California, away from their homes in Israel – this being the reason talks fell through. Though it's still not entirely clear how true that claim was, today's assurance that the team would be staying in Israel to continue their work seems to speak to the matter soundly.
"The Waze product development team will remain in Israel and operate separately for now. We're excited about the prospect of enhancing Google Maps with some of the traffic update features provided by Waze and enhancing Waze with Google's search capabilities." – Brian McClendon, Vice President, Geo
We'll expect some fabulous Waze abilities to be pushed to Google Maps in the next few months and years. For now, users should at least be able to enjoy Waze as its own unique app for some time to come. Jump in and see what'll be popping up on Google Maps sooner than later!