Google Chromecast HBO Go support enabled for iOS, Android and Chrome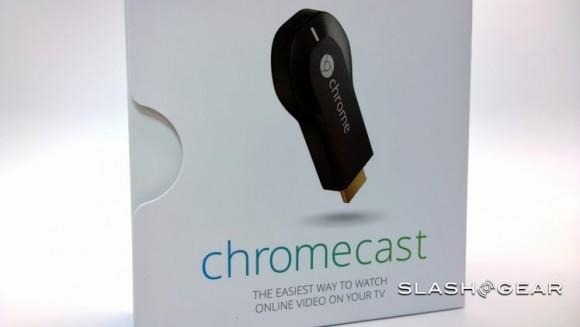 HBO GO has added Chromecast support to its Android and iOS apps, allowing viewers to stream content directly to Google's discrete dongle. Promised back in August, the newly added functionality is also supported from the Chrome browser or a Chromebook.
HBO's streaming service is offered to existing HBO subscribers, at no extra charge. Titles include "Game of Thrones," "Boardwalk Empire," and "Girls", along with various movies.
The addition joins Netflix, Hulu Plus and YouTube, along with Pandora streaming music on the Chromecast. Still to come, however, is local streaming support, a third-party hack for which Google disabled but at the same time promised would eventually arrive officially.
Still, even with a relatively limited portfolio of streaming options, Chromecast's $35 price tag makes it one of the more affordable options for turning a dumb TV into a relatively smart one. Hooking up via HDMI, it requires a microUSB power supply – Google includes one, or you can plug the dongle into one of your TV's USB ports, if it has them – but otherwise connects over WiFi.
Unlike Miracast or AirPlay, the Android or iOS device isn't used to actively stream content to the Chromecast. Instead, the app sets up a new connection between the dongle and whatever service is being accessed, leaving your phone, tablet, or Chromebook free to do other things (but still functioning as a remote control).
You'll need to update to the latest version of HBO GO in order to see the Chromecast button.