Google Chromebooks Now On Sale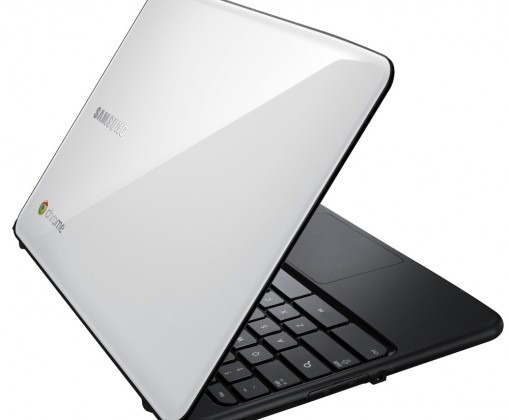 Google unveiled all the details on their Chromebooks during the Google I/O developer conference last month. Samsung and Acer were named as the first two partners in manufacturing Chromebooks, with the first commercially available models to ship on June 15. That's today and they are right on schedule.
However, buzz for Google's Chromebooks have quickly fizzled since the announcement at I/O. Attempts to create more fervor were made when the Chrome team unleashed some early models to be sold exclusively through popular flash sales site, Gilt. Another attempt to generate and perhaps measure interest was an easter-egg-hunt type of game that Google hosted across the web for a chance to win an early Chromebook.
Now, both the Acer and Samsung Chromebooks are up for sale at Best Buy and Amazon in the U.S. Various online retailers in the UK, Germany, France, Spain, Italy, and the Netherlands will also be carrying them. Pricing starts at $349.99 for the Acer model, and starts at $429.99 for the Samsung model. As I/O attendees, we'll also be getting ours for full reviews coming very soon. Will you be getting one?
[via Google Chrome Blog]