Google Chrome OS Netbooks Delayed, But Beta Software Release On Track?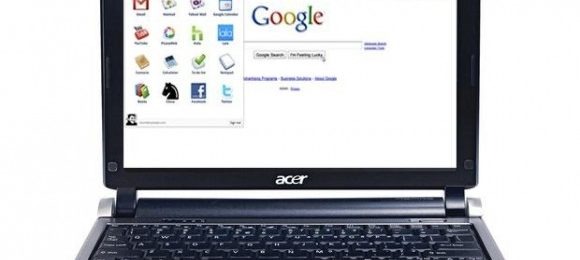 Google Chrome OS is unlikely to make a significant launch on physical netbook hardware before the end of 2010, missing the search giant's previously stated release window, though a beta release is still expected sometime in December 2010. CEO Eric Schmidt confirmed that Chrome OS netbooks won't be on sale for the "next few months"; however, the company also insists that it is on track for a release of some sort this year, though they are "not going into details at this point."
The current speculation is that this release will be a software-only beta, perhaps stripped of some of the more buggy apps. However, it won't be the physical "ChromeBook" hardware launch previously tipped for holiday 2010 availability, and we won't see an own-brand Google netbook this month.
Chrome OS is Google's attempt to bypass regular desktop platforms and instead leverage their suite of web-based apps and services, such as Gmail, Google Docs and Google Calendar.