Shhh! Chrome OS Releases In November!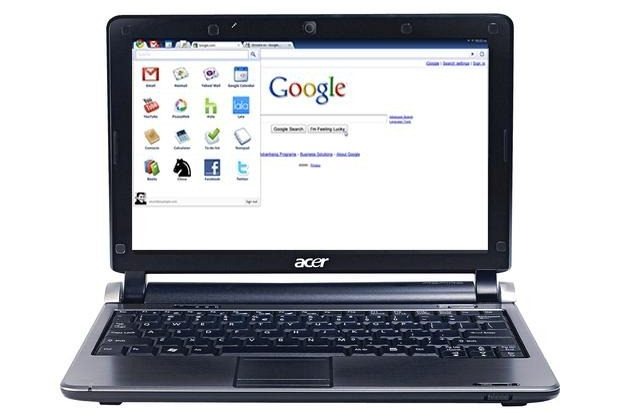 Don't tell anyone! Component makers are whispering that the fabled Google Chrome OS will ship in November – THIS November. That's THIS MONTH. Acer made promises that Chrome OS devices would be released this fall, while Digitimes reports the launch of the OS to be this month, with Google supposedly planning the launch its own brand Chrome notebook along the lines of Nexus One.
Also supposedly, Google's Chrome notebook is expected to be made by Inventec and will be shipping 60,000 to 70,000 units in their initial shipment. After this Chrome notebook is announced, the source that spoke with Digitimes reports that Acer and Hewlett-Packard will follow up with products in December. Both follow-up products will be manufactured by Quanta Computer.
[Via CrunchGear]