Google Ara could be a real-life Tricorder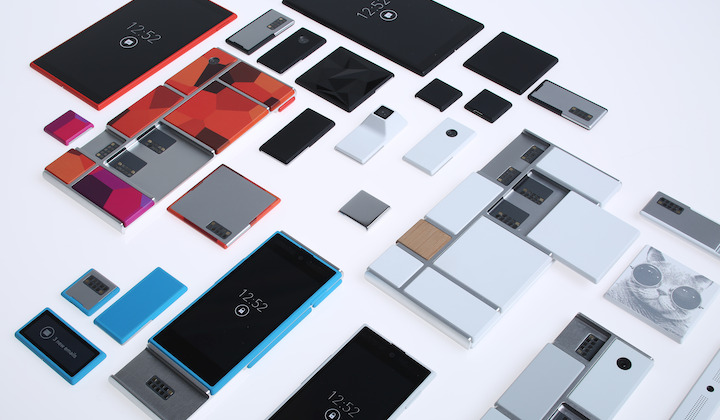 Google's Project Ara modular smartphone could well end up a real-life Tricorder of sorts, with medical uses for the customizable handset now on the agenda for the first Ara developers conference. Exactly which modules Google will offer for Ara – magnetically snapping into place on an underlying backplane – has not been detailed, though a new speaker addition to the inaugural developer event from MIT suggests it could be more than just extra batteries and different cameras.
New to the roster of presenters is Jose Gomez-Marquez from MIT's D-Lab, Google's Advanced Technology and Projects (ATAP) team announced today. He'll be talking about mobile medical diagnostics, something the Project Ara group is yet to touch on with regards the device.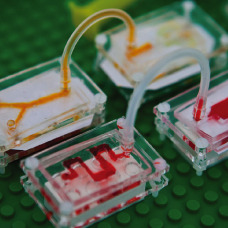 Gomez-Marquez is no stranger to modular medical tech, working the Little Devices team at MIT focused on affordable health development. One of the projects, MEDIKit, already uses interchangeable components, tackling different needs in drug delivery, diagnostics, microfluidics, prosthetics, vital signs, and surgical devices with a toolkit of different parts that can be pieced together according to practitioner need.
That, for instance, could be a portable microscope, or a diagnostic kit for testing for specific conditions. Another project, ArduSpectro, created a spectrophotometer from affordable off-the-shelf components.
Gomez-Marquez is unlikely to reveal an Ara "Tricorder" block to slot into the smartphone, but it's entirely possible that the device could have broad-reaching health applications. Google's argument for Project Ara is that by divorcing highly specific functionality from the underlying generic requirements of a phone, the cost handicap implicit in creating focused devices could be overcome.
Google Ara: How the next Nexus project works
For consumers, therefore, Ara could be a relatively cheap way to update their wireless connectivity, camera resolution, or display size depending on the tech advances of the smartphone market. However, slot in a few scanning modules, or one which can analyze test samples, and Ara would be transformed into a portable – and affordable – diagnostics lab.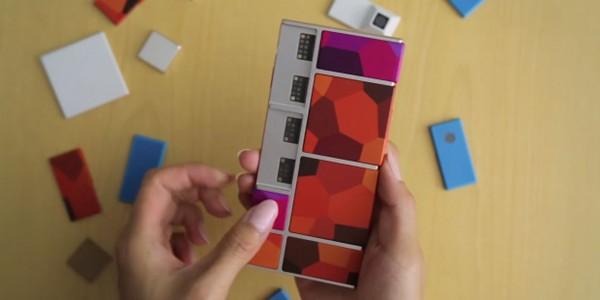 Attempts to use off-the-shelf smartphones as medical microscopes have already been developed, but Project Ara could take it significantly further with task-specific blocks clad in 3D-printed cases.
Google expects Project Ara to be ready for a commercial launch as soon as Q1 2015, and will run several developer events – both in-person and remotely – in the intervening months.
VIA Google ATAP (Google+)
SOURCE MIT