Gogoro has announced its next Smartscooter sharing service location, tapping new investor Sumitomo Corporation to send electric vehicles to Japan. The deal will see Gogoro's EVs offered on a rental basis under the brand name GoShare. Arguably most exciting, however, is the type of vehicles Gogoro and Sumitomo will be using.
First off, there'll be the familiar Gogoro Smartscooters we've seen offered in Taipei, Paris, and Berlin. Those use the interchangeable batteries around which Gogoro has built its ecosystem, bypassing prolonged wait times for EV recharging by instead populating cities with Gogoro Energy Network battery swap points.
Gogoro is already on its second generation of electric scooter design, but the company is also looking to different forms of transportation. It and Sumitomo will be looking at "compact four-wheel vehicles" the two firms say, as an alternative to two-wheeled scooters. Details are scant at this point.
Gogoro has always been upfront about the fact that scooters aren't the be-all and end-all of its transportation options. Indeed, it would rather be thought of a next-generation energy company than a transportation business. In what's effectively the opposite strategy to Tesla and its Supercharger network of electric car chargers, Gogoro is using Smartscooters as the impetus to drive the roll-out of its GoStations.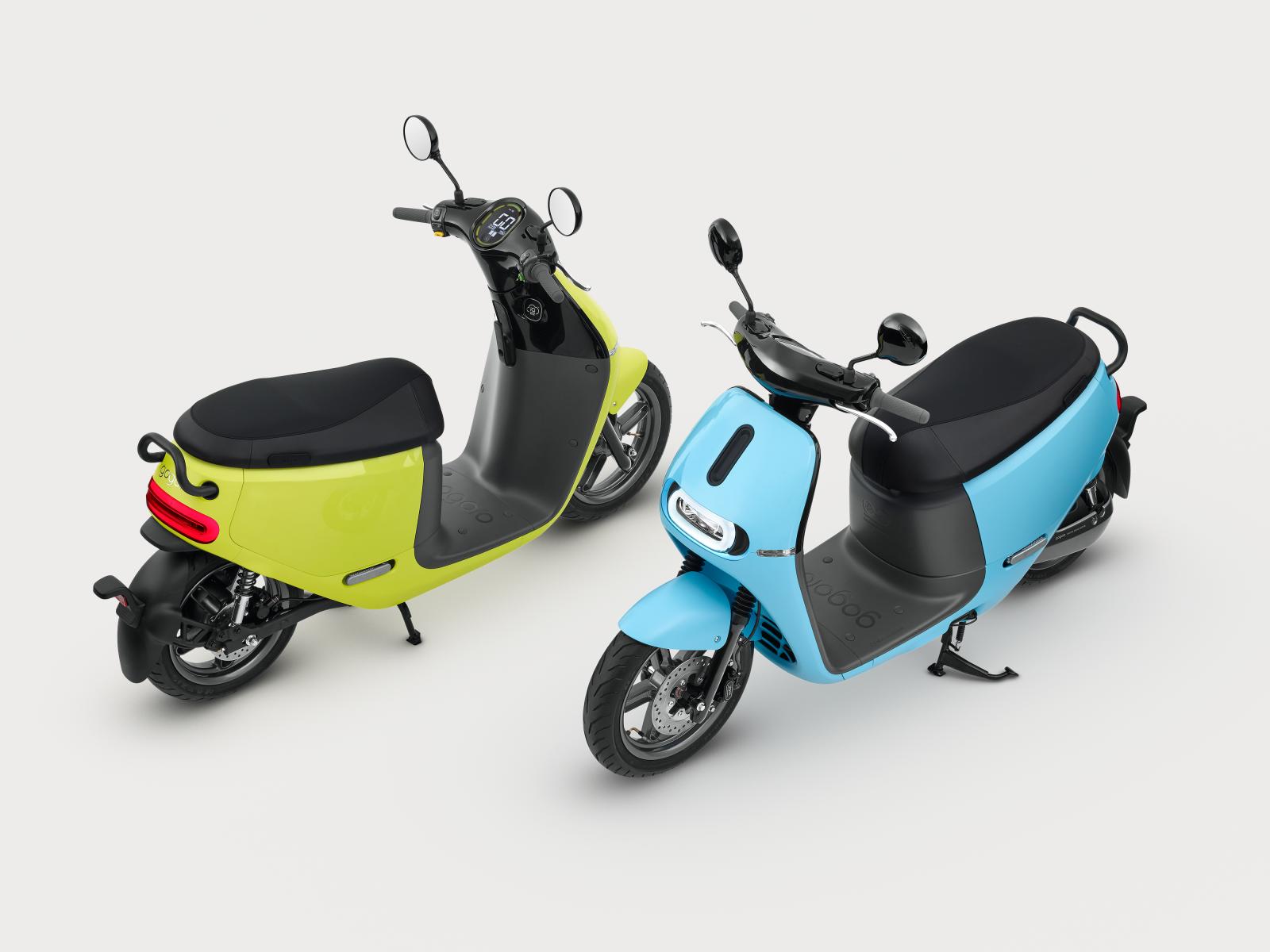 Currently, the Smartscooters use two batteries at a time. Its possible – and, indeed, seems likely – that Gogoro's four-wheeled vehicle will use four or more, since its thirst for electricity will presumably be higher. What the vehicle will look like is unclear, but Gogoro could opt for something akin to a side-by-side ATV or a covered two-seater like Renault's Zoe.
The GoShare service with Sumitomo will initially launch in the southern Japanese island of Ishigaki. After it begins operations later this year, it's expected to spread to other cities and markets in 2018.
Sumitomo Corporation was one of a number of companies which took part in Gogoro's recently announced Series C investment round. The company joined Singapore investment fund Temasek, Al Gore's Generation Investment Management, and French energy company ENGIE in pumping $300m into the electrically-minded startup, which was founded by former HTC exec Horace Luke. Speaking to SlashGear as the deal was announced, Luke said that Gogoro plans to use the investment to build out infrastructure, on research and development, and to expand the company "both geographically and demographically."
On the latter point, Gogoro currently has about eight projects underway, Luke confirmed, and while "some have wheels, some don't." The company has also been approached by other businesses interested in using the swappable battery technology for their own purposes.