Gogoro just picked up $300m in funding: Here's what they'll spend it on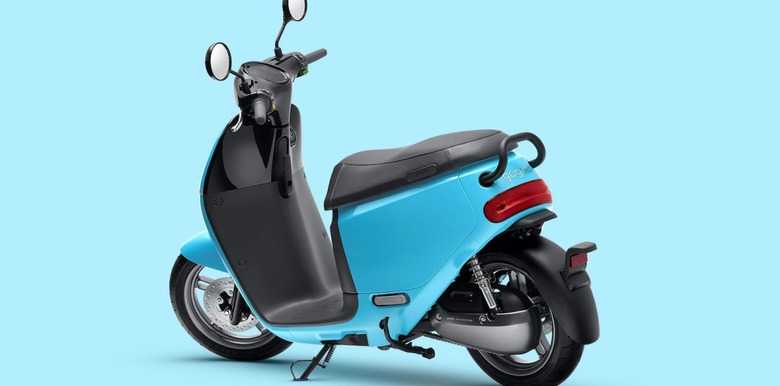 Gogoro's electric ambitions just got $300m in new funding, with the tech company announcing the completion of its Series C investment round. Opening their collective wallets are Singapore investment fund Temasek, Al Gore's Generation Investment Management, Japanese heavyweight Sumitomo Corporation, and French energy company ENGIE. Together, they'll be handing over $300m to Gogoro. I caught up with founder and CEO Horace Luke ahead of today's announcement to find out what that might get spent on.
Although Gogoro is most closely associated with the electric scooters which bear its name, the company has always asserted that it's really a power company that just so happens to make transportation. While Luke doesn't exactly dissuade Tesla comparisons, he does argue that Gogoro has gone about building its business in completely the opposite way compared to the electric car firm.
As Luke describes it, the scooter is "a proof point of the model" of interchangeable batteries and the system that manages them. While Tesla built out its Supercharger network to make ownership of its Model S and other EVs a more realistic prospect for drivers, Gogoro's approach is the converse. The scooters are an example of the strengths of the Gogoro network.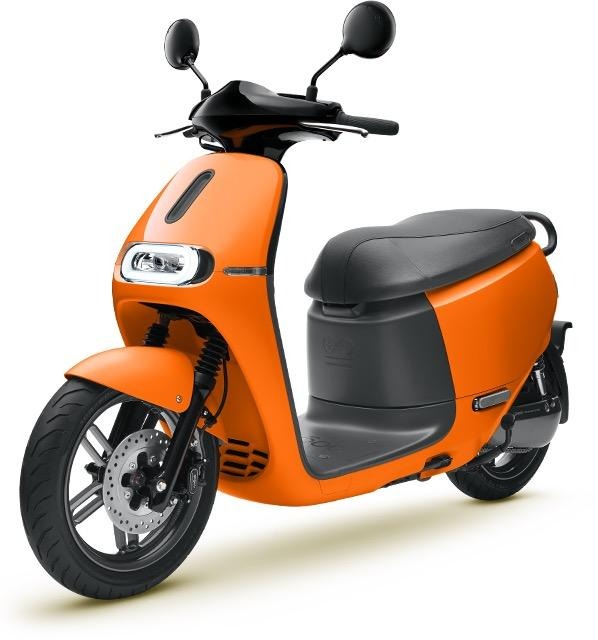 It's a uniquely flexible solution to one of the growing pain points for electric vehicle adoption in urban areas. Although city dwellers around the world are often prime candidates for EV transportation, the realities of urban living – where parking is at a premium, charging locations can't be counted on, and most residents don't have designated or predictable places to keep and recharge a vehicle – have presented a significant infrastructure challenge. As Gogoro's expansion in Taiwan suggests, though, by splitting the charging from the vehicle there are big gains available in flexibility.
There, battery swap stations currently have a density of as many as 1 per 500-800 meters. Gogoro stations are in cafes, supermarkets, and at garages; the company is now regularly approached by locations hoping to have a battery swap point installed, Luke says. Arguably most telling, though the electric scooters still have around 40-percent less range than their gasoline counterparts, "nobody complains" Luke tells me since it's so quick and straightforward to switch a battery out. Indeed, some owners have found that they can replace their depleted packs at stations on the side of the road before their traffic light goes from red to green.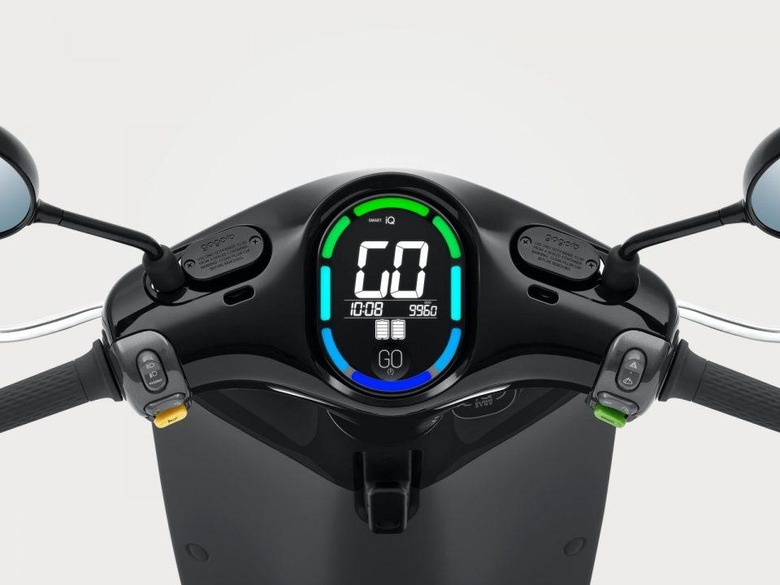 According to Luke, the $300m funding will go on building out infrastructure, on R&D, and on expansion both geographically and demographically, with new products and versions of the existing scooter. On the infrastructure side, Gogoro is pushing its power management expertise. Its charging stations don't just replenish every battery as soon as it's docked, instead using machine learning to look at factors like the impact of weather on demand, time and day of the week, the load on the power grid, and more to figure out the most effective time to charge.
As for new models, Luke wouldn't be drawn on what, exactly, might be on the roadmap. There are "eight projects in the company now," he told me, "some have wheels, some don't." At the same time, the CEO says, Gogoro is regularly approached by other businesses with ideas for what interchangeable smart batteries could be used for, often concepts "I've never even thought of," Luke admits.