One of the arguments for electric vehicles is how they are much more environment friendly than fuel-based transportation. However, when you have too many of those, they can still be a problem. Sharing is caring, as they say, and that goes for sharing rides as well. Just a week after it announced its rollout on Parisian streets, Coup's Gogoro startup has revealed its next gen e-scooter. The Gogoro 2 smartscooter builds upon the smarts of its predecessor and expands its design and capacity, not just for more storage but also for one more rider.
If the first Gogoro smartscooter allowed you to enjoy the bliss of riding on an e-bike, the Gogoro 2 lets you share that joy with someone else. Gogoro has updated the scooter's geometry to add both comfort and capacity, providing seating space to accommodate a driver and a passenger.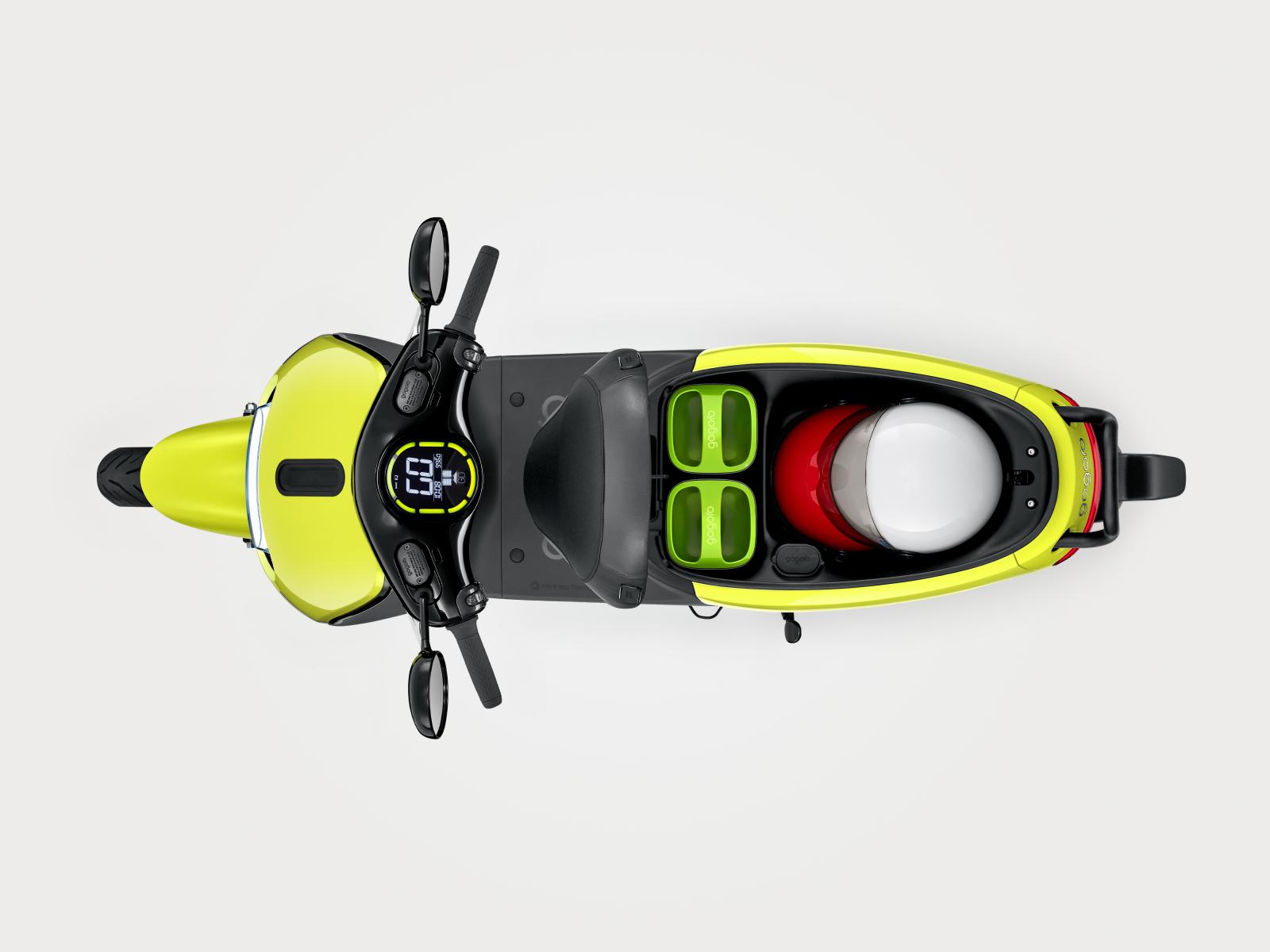 Need more proof of this "two's a pair" theme? The Gogoro 2's storage space under the seat has room for two helmets.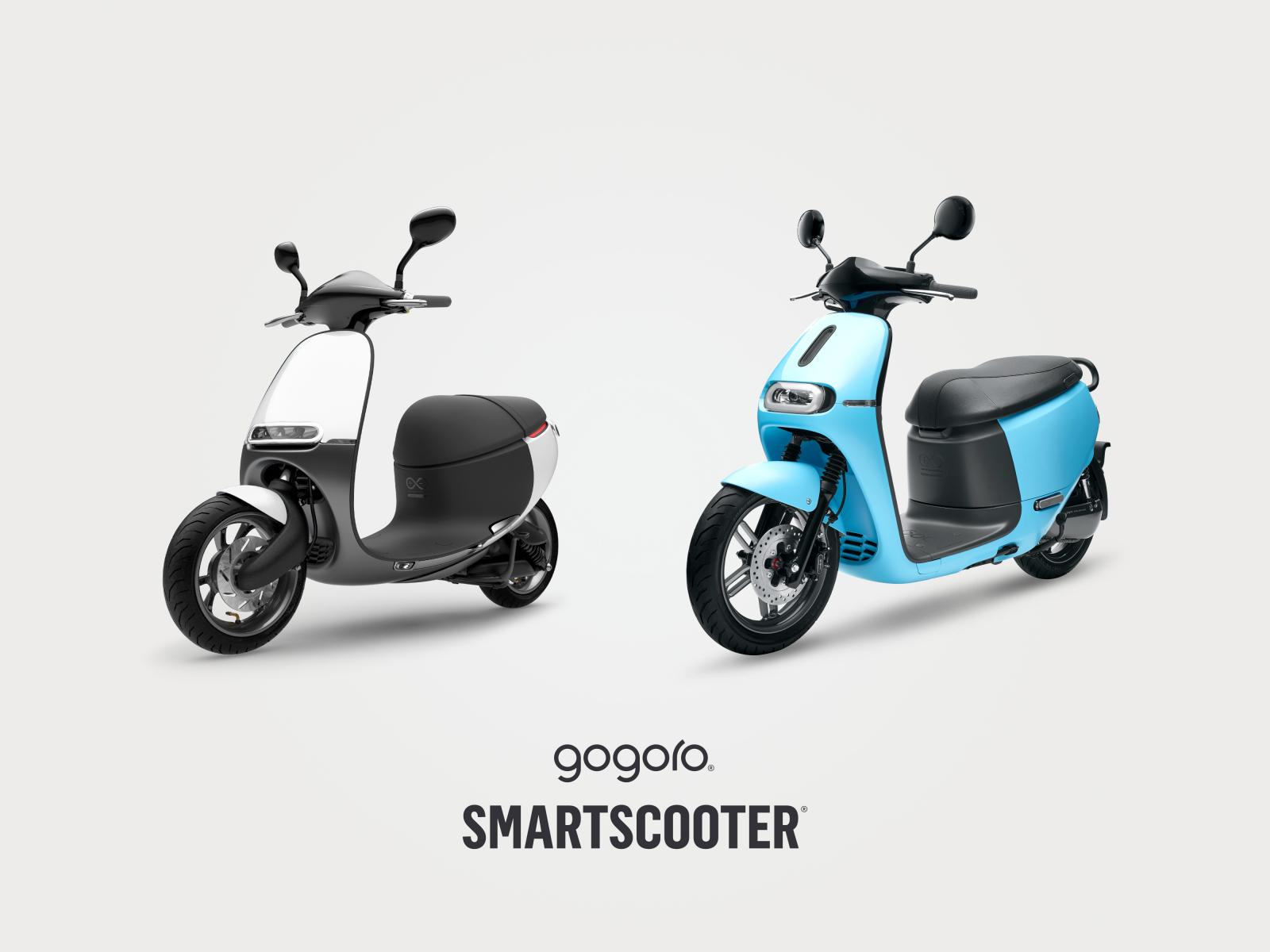 The Gogoro 2 isn't just a smartscooter in name, of course. You can perhaps even call it a smarterscooter. Its dashboard has been given a splash of color to make it even more visible, even in broad daylight. It also allows a paired smartphone to be mounted, providing a second dashboard for the scooter.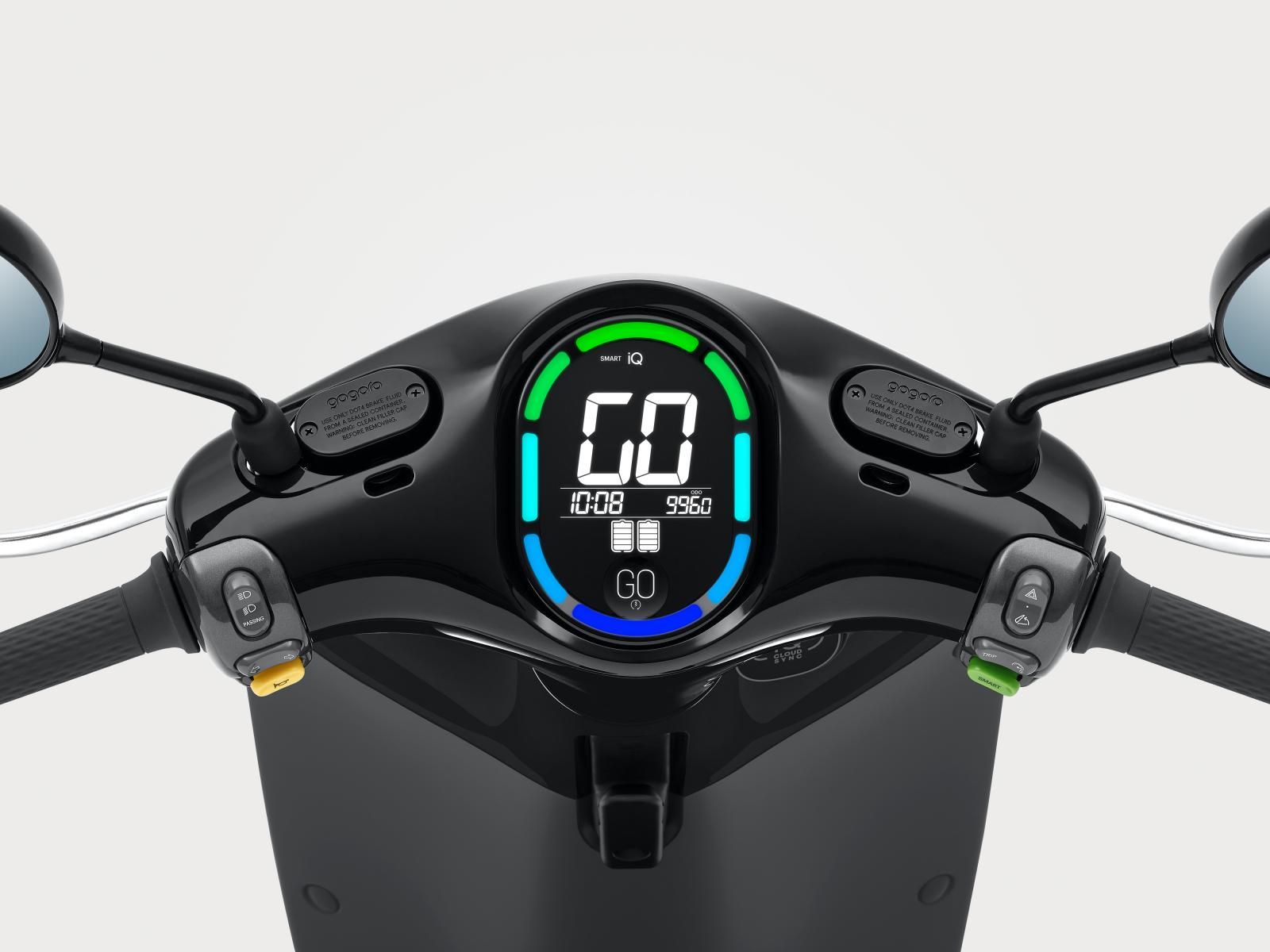 Your smartphone, however, functions more than just another display for important stats. It can also be used to secure the Gogoro 2. With Security Boost Protection, a fingerprint or PIN code will be needed to start the scooter, making it virtually unstealable.
The Gogoro 2 launches first in Taiwan some time in July before being available in cities like Berlin and, in summer, Paris. The smartscooter is priced at 38,000 NTD or $1,295 and comes in white, grey, orange, blue, yellow, and red colors, with dozens of accessories for even more personalization.