GM reveals ambitious $2.2 billion EV plan to make its all-electric plant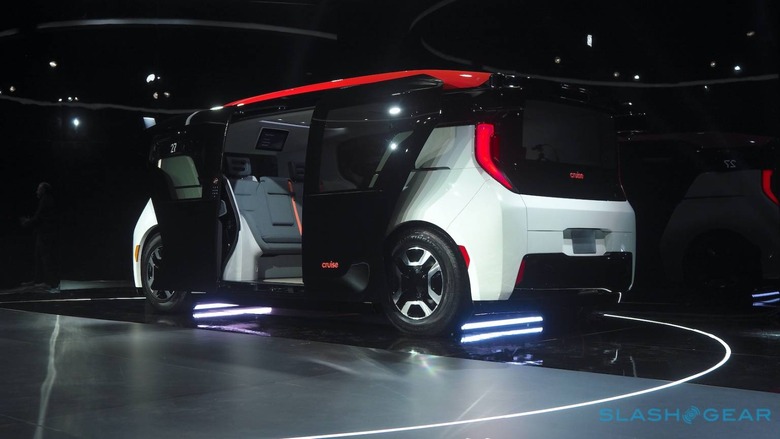 General Motors plans to pump $2.2 billion into converting a plant to solely build battery-electric vehicles, the automaker behemoth has confirmed today. The investment will not only see the Detroit-Hamtramck facility converted into a state-of-the-art location for GM's sizable plans for EV growth, but also involve a considerable increase in employment there.
Currently there are around 900 people employed at Detroit-Hamtramck, and indeed the writing had been on the wall for production there. GM initially intended to shutter the facility, only to run into problems with that plan during contentious union negotiations in mid-2019.
Out with sedans, in with EVs
Now, it's getting an electric reboot. GM says that it expects to create more than 2,200 manufacturing jobs at the facility, which will be focused on all-electric trucks and SUVs. The first such model to roll off the line is expected to take place in late 2021, and be an all-electric pickup.
That'll begin a tight roadmap of EV variants, with GM President Mark Reuss suggesting that there will be "multiple electric truck" models coming in the "next few years."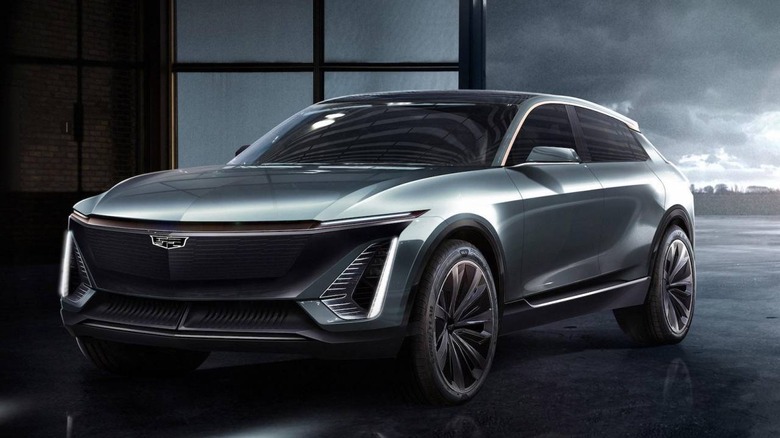 Detroit-Hamtramck has, most recently, been responsible for manufacturing of the Chevrolet Impala and the Cadillac CT6. Neither has fared well in the sales charts of late, overshadowed by GM's growing proportion of SUV and truck sales instead. The automaker had previously suggested it would put the plant into idle from the end of February.
That's still on the schedule, but it'll be for GM to begin its renovations: the paint and body shops, along with the general assembly area are all in line to receive comprehensive upgrades, the company says. That will include new machines, conveyors, controls, and tooling. In addition to the facility's upgrades, GM says it will pump $800 million into supplier tooling and other projects, all related to the launch of its new electric trucks.
After the EV pickup will come the Cruise Origin, the autonomous pod shown off last week by GM-owned Cruise and co-developed with Honda. That's expected to be used for driverless ride-hailing duties in urban areas, though neither GM nor Cruise have confirmed when, exactly, service will begin, or indeed where it will happen.
A long-promised battery-electric bounty
For GM, it's an opportunity to final start delivering on an all-electric future it has long been promising. So far, the only battery-electric car in the company's current range is the Chevrolet Bolt EV, a compact electric hatchback. That has been steadily refined, most recently offering extended range thanks to new battery chemistry, but failed to spawn the electric crossover that many thought would be a far more popular vehicle.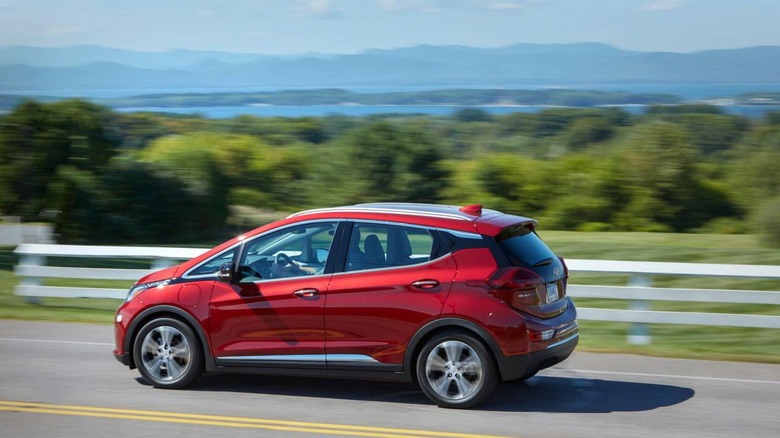 In the meantime, hybrids like the Chevrolet Volt have been axed, while the Cadillac CT6 Plug-in Hybrid was also quietly dropped. More recently, GM announced that it hoped to position Cadillac as its vanguard for EVs, first with an electric crossover SUV.
Overall, though, GM has said it will release 20 different electric vehicles by 2023. We're expecting that to lean heavily on the utility side, given GM's brands – like rivals – are seeing the greatest sales interest there. It could also involve the return of some nameplates previously put out to pasture, most noticeably Hummer. GM is believed to be weighing the reuse of the badge for an all-electric reinvention of what was once the vehicle most associated with gas-guzzling excess.