Google has released XE12 for Glass, including paving the way for the iPhone MyGlass for iOS app briefly previewed earlier today, with YouTube video sharing, wink-triggered photos, and more. The new firmware, one of the more significant updates to Google's wearable, also retires the little-loved "Sent Through Glass" signature that was automatically appended to all messages and social posts published from the headset, something Glass Explorers have been requesting for some time.
While text messages get a reprieve, other types of messaging don't necessary. "Sent Through Glass" will still be added to new emails, for instance.
XE12 builds on the Play Music support added earlier this month with the addition of a new Listen action menu added to the wearable. From there, it's possible to swipe through playlists – either created on the website or through the Android app – while All Access subscribers will also find their My Stations list and an "I'm Feeling Lucky Radio" option for a random selection.
Media also comes into play with the new YouTube Glassware, which now allows videos to be shared directly to YouTube through Glass. When enabled, three new sharing options are added to the Share menu: Public, Private, and Unlisted.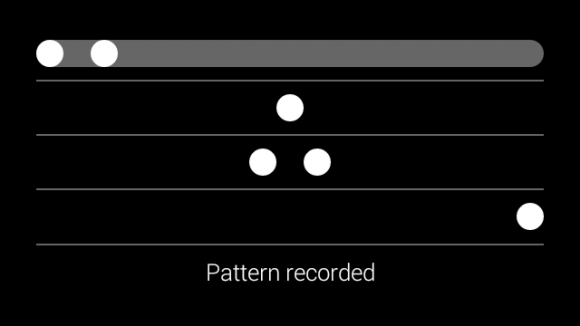 Hangouts has also been updated in XE12, with new Glassware that supports to sending and receiving chats, photos, and making video calls. There's a screen lock added too, which turns on whenever Glass is power-cycled or when the on-head detection system figures out you've taken it off. Previously, there was no way to secure Glass from unauthorized use, bar a third-party lock tool.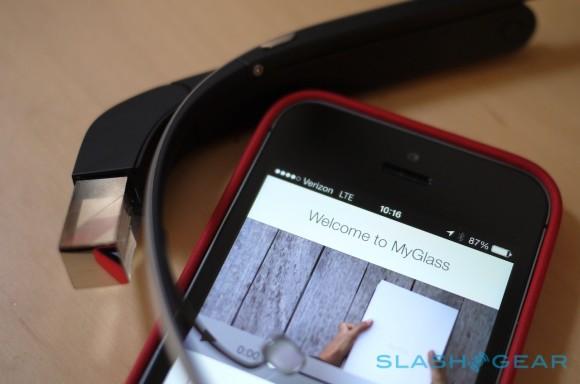 Also made official having been once enabled by a third-party is Wink, an "exploratory" feature that allows the camera to be triggered by winking rather than giving a speech command or pressing the physical shortcut key. It's likely to raise some privacy issues, however, given one of the justifications Google has previously used to point out that the public will know if they're being photographed by Glass Explorers is that the trigger for taking a shot is clearly visible. You'll need one of the second round of Glass units in order to try Wink, Google says.
Two new Google commands have also been enabled for Glass. First, there's the ability to ask how far a location is – such as "How far to San Francisco" – while second is asking how many calories there are in a certain food.
Meanwhile, "Sent Through Glass" isn't the only feature to be retired. Google has also deleted Guest Mode – which showed a preset set of cards that could be used to show off Glass to other people without letting them see your personal data – as it was taking up too much
Those lucky enough to have Glass units should find their wearables update to XE12 automatically. Meanwhile, MyGlass for iOS should arrive in the App Store later this week, Google says.