GE bakes Alexa and the Google Assistant into your ceiling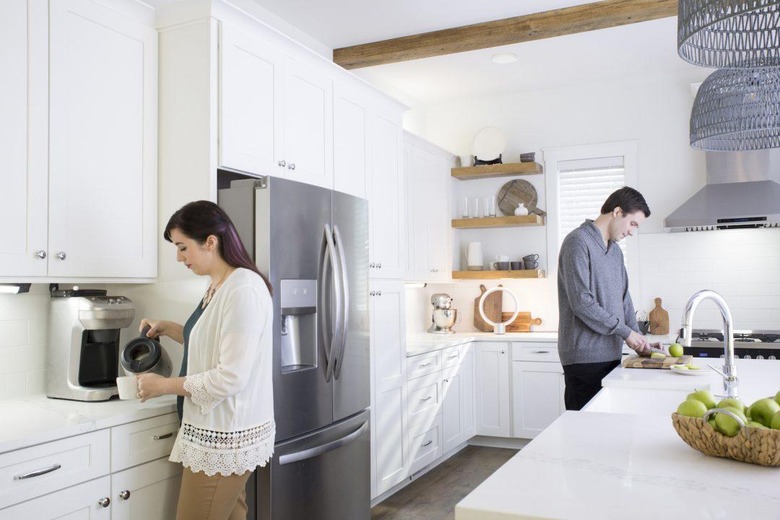 Alexa and the Google Assistant may soon be living in your ceiling lights or light switches, with GE Lighting announcing plans for new, voice-assistant enabled fixtures for the smart home. The updates will come to the manufacturer's C by GE range, which already includes wirelessly-enabled light bulbs and lamps.
For 2018, GE Lighting plans to add more permanent fixture options. Its smart ceiling fixtures will be designed to either fit into a flush mount or recessed can fitting in the ceiling or wall, and integrate not only wireless connectivity but support for Amazon Alexa, Google Assistant, and Apple HomeKit. That will mean you'll be able to adjust the lighting – as well as access other skills – by voice without a standalone Echo or Google Home in the room.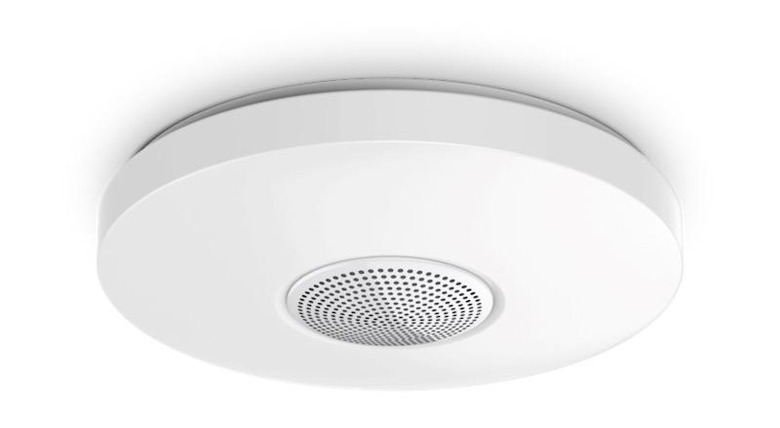 For those who are already happy with their existing light fixtures, there'll be a new smart wall switch. That will have buttons for regular control, but also allow for on/off, dimming, and warmer or cooler white light adjustment by voice. Integrated support for Amazon Alexa and Google Assistant will also be supported.
Usefully, GE Lighting has designed the smart wall switch so that even when it's turned off manually, its wireless connectivity is still active. That addresses one of the common complaints among those who replace their regular bulbs with wireless alternatives, which is that the traditional switches need to be left turned on in order for the bulbs to operate from an app.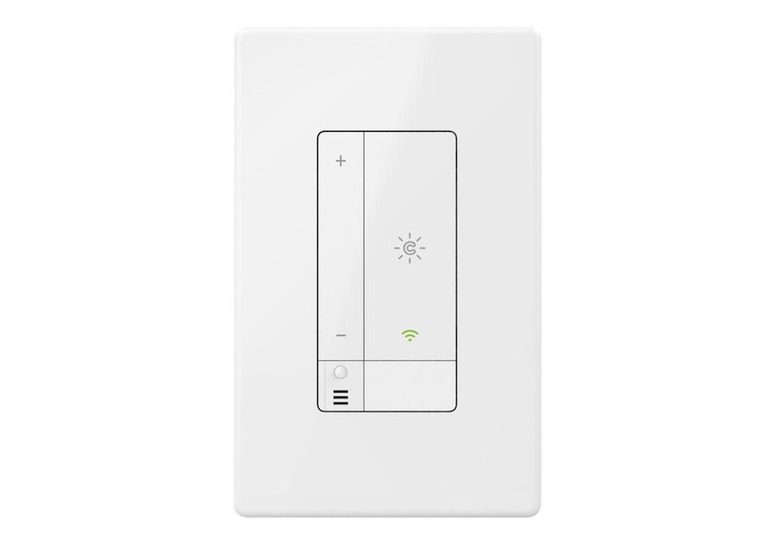 The new fixtures will also have a variety of extra sensors, including occupancy, humidity, and temperature. GE Lighting says that it plans to introduce more sensors to the C by GE range later on, all with the intent of monitoring when rooms are being used. For example, you might want the lights to automatically shut off when nobody is present, to save power, but turn back on by themselves if someone walks past.
Meanwhile, C by GE's Sol Lamps will be getting an update, with support for Spotify and SiriusXM. They'll also be adding Amazon's Echo Spatial Perception (ESP) system, which allows only the nearest Alexa-enabled device to respond to your voice, even if multiple smart speakers are within listening range. That way, tasks are only carried out on a single device, rather than any that can hear you.
Finally, the C by GE Lamps are adding Apple HomeKit compatibility in Q1 2018. The C-Life and C-Sleep bulbs – along with the recently-announced C-Reach bridge – will add Siri control from the iPhone or iPad to their existing Alexa and Google Assistant support. GE Lighting says it plans to make its entire portfolio of products compatible with all three smart home technologies.