Galaxy S7 costs $255 to make, so says IHS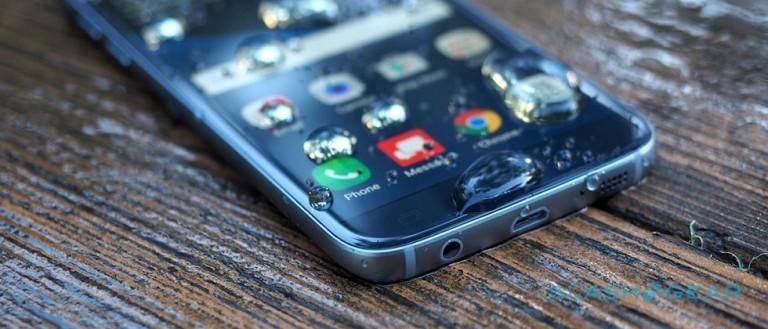 This week the folks at research firm IHS have suggested that, after all components are put together and counted up, the Galaxy S7 costs about $255 to make. They suggest that Samsung is creating a device, therefore, that costs around the same amount as the Samsung Galaxy S5 was to make. You'll find that the Galaxy S7 will cost around $670, or more than twice what this research firm suggests it costs to make. Of course there's no real way of knowing the exact pricing without manufacturing receipts and Samsung's final official word.
And so what?
IHS previously suggested that the iPhone 6 cost $200 to make while the iPhone 6 Plus cost $216 to make – that's a fairly big margin as well when you consider the pricing structure starting at $650 all the way back in September of 2014.
You'll also be keen to note that these costs do not include the amount of cash the creators of these devices use to support, distribute, market, and etcetera. Not to mention recall or replace.
Andrew Rassweiler of IHS suggests that the most expensive component in the device is the processor. That's the Qualcomm Snapdragon 820 (if you're counting the models released in the United States), and it cost Samsung $62 USD.
SEE OUR Samsung Galaxy S7 Review
That is, again, according to IHS analyst calculations. It's possible that Samsung's deal with Qualcomm to manufacture said chips for their own devices created a bit more of a deal for the Galaxy phone creator.
The Samsung Galaxy S7 was released for sale as of March 11th, 2016. It was released with several mobile carriers, each of whom has plugged the device with their own individual value plan and/or deal.
Have a peek at our Galaxy S7 vs Galaxy S7 Edge guide to see which of these device you might be better off picking up.
VIA: ReCode