Galaxy S6 Edge Plus specs appear in release diagrams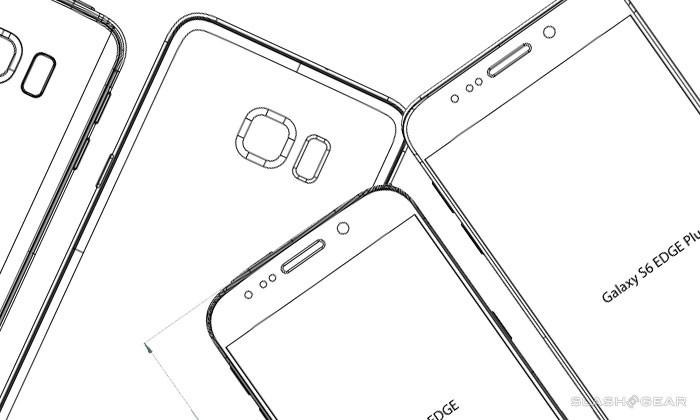 The latest Samsung Galaxy S6 Edge Plus specifications have appeared in a set of case-maker images passed to SlashGear today. These images show the very basics in height and width and give some details as to how the device's curves and edges will line up with its predecessor. As you can see, this device takes what the Galaxy S6 Edge was and is and amps it up. Makes it just a bit bigger. This device will be a mix of the best elements in the Samsung Galaxy S6 Edge and the Samsung Galaxy Note 5.
As we saw over the past few days, the Galaxy S6 Edge will be a hybrid device, taking on qualities of the Galaxy S6, Edge, and Galaxy Note 5. it'll be big like the Galaxy Note 5 – not quite as tall, but nearly. It'll have two curved edges instead of one.
While the original Galaxy Note Edge had a curved display flowing off its right side, this device will have two curves. Instead of a deep curve leaving room for side functions and another row of icons, this Galaxy S6 Edge Plus is closer to the Galaxy S6 Edge, with far more shallow dips.
This device also does not have an S Pen. Because it does not need one.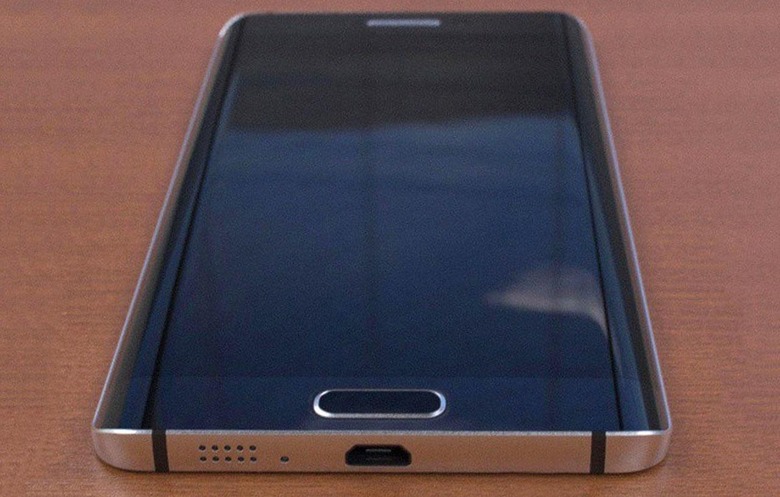 The RENDERING you see above comes from illustrator, CAD artist, and Mechanical Engineer Ivo Maric, also known as BeeSpline. This image has had its S Pen removed – it was in place before it was understood that the Galaxy Note Edge 2 was actually going to be S Pen-less, coming instead as a Galaxy S6 device enlarged.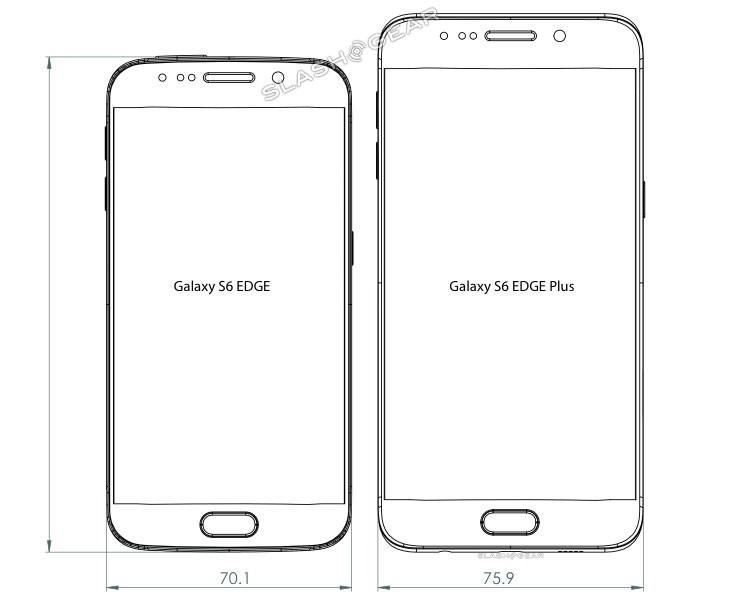 Below you'll see an (updated) set of specifications based on what we know from insider sources and a number of leaks over the past several weeks.
Galaxy S6 Edge Plus• Display: 5.7-inch 1600x2560 pixel Super AMOLED• Dimensions: 154.4 x 75.9 x 6.9mm• Processor: Qualcomm Snapdragon 808 OR Samsung Exynos 7422 (previously suggested 7420)• RAM: 3GB• Internal Storage: 32GB, 64GB, 128GB• Battery: 3220 mAh• Front Camera: 5-megapixels, 120-degree wide-angle lens, 1080p video• Back Camera: 16-megapixels (similar sensor to Galaxy S6), 1080p 60fps video, 4k video• S Pen: No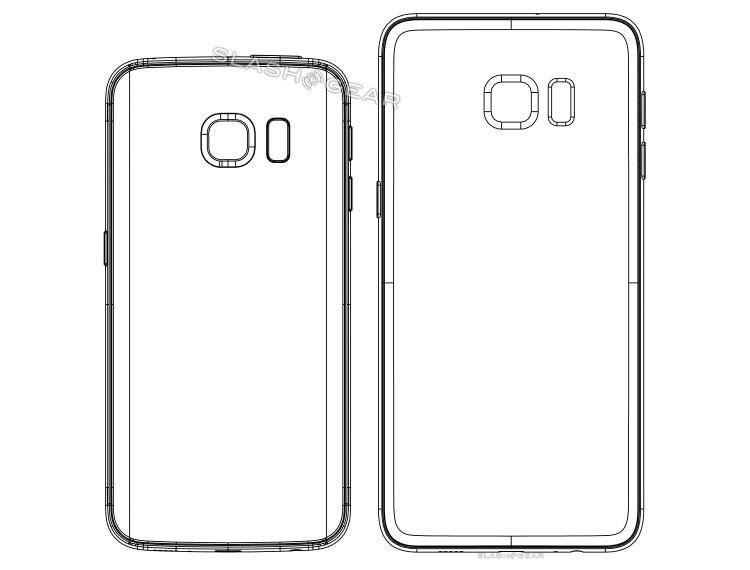 This device will very likely be revealed on the 12th (or possibly the 13th) of August. Once it's revealed, it'll be made available inside the United States on the 21st of August on multiple carriers.
This event will also be home to the Samsung Galaxy Note 5 and the first round Samsung smartwatch, the Samsung Gear A.
Have a peek at the following key articles to learn more:
• Samsung Galaxy Note 5 smartphone
Stick around and learn more about these devices as they continue to come to light over the next couple of weeks. We'll be at whatever event Samsung chooses to hold, too!
Thanks to Shai Mizrachi for the leak!