Galaxy Note 5 Edge is better off S Pen-less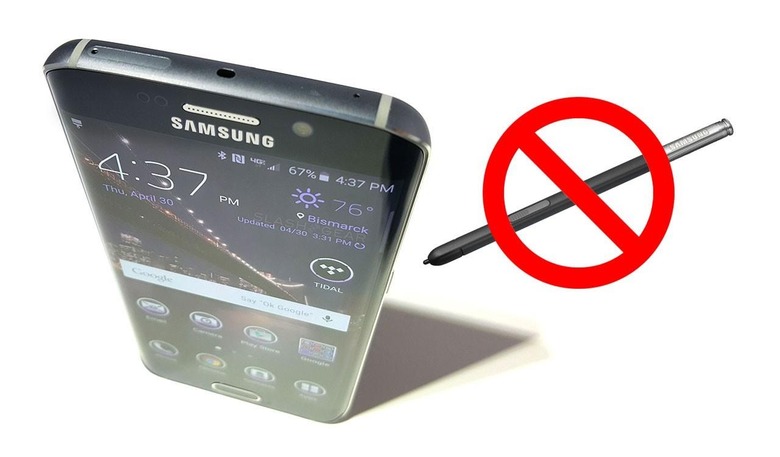 Samsung's Galaxy Note 5 Edge edition is tipped to be released without the standard S Pen. This follows well with feedback from commenters on their experience with the S Pen and the first Galaxy Edge, as slipping off the bend isn't all that uncommon. A much larger edition of the Galaxy S6 Edge is what this new Galaxy Note 5 Edge would be, with two edges like its smaller relative and no S Pen inside. A simple way to move beyond the required stylus, or a mistake waiting to happen?
We had a brief chat about this whole situation earlier this week. Can you imagine Samsung ditching one of the KEY differentiators between their Note line and the rest of the large smartphone world?
Maybe it's time.
With the added uniqueness of the curved screen, it may be enough to suggest that the Galaxy Note Edge line is its own monster.
It's a monster, let it be monstrous!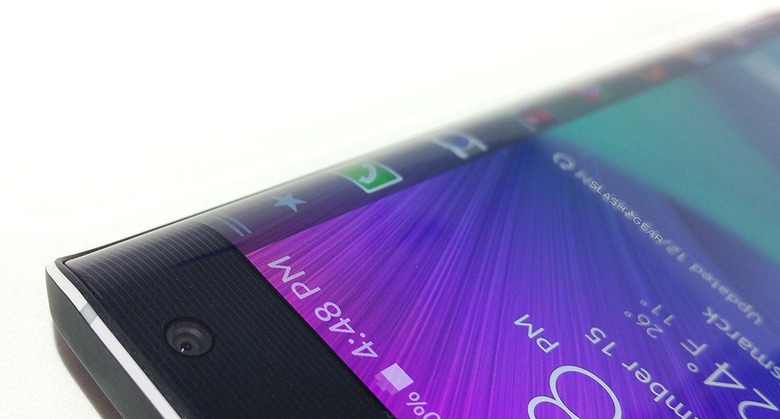 But will the Edge features presented with the first wave be continued here with the Note 5 Edge?
I think so.
It doesn't make a whole lot of sense to ditch the work done on the first Edge, and here (with the larger screen), the edge games, menus, and abilities galore make a lot more sense than they do on the Galaxy S6 Edge.
Things are bigger on the Note Edge series, so let the Edge go wild!
Writing around corners feels a little silly anyway.
It's time to be confident in the display. Fully confident, without relying on that S Pen this time around. Leave the S Pen to the Note.
This Edge is neat enough on its own.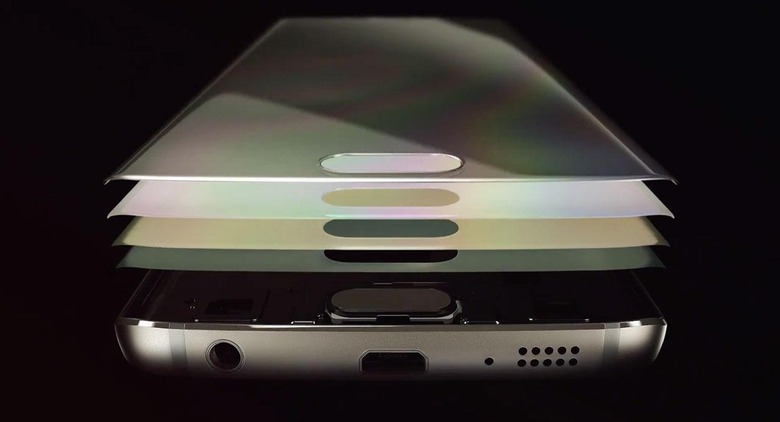 Have a peek at the timeline below for more information on the Samsung Galaxy Note 5 and the Samsung Galaxy Note 5 Edge.
We'll expect them this September with bells on.