Galaxy S5 Developer Edition hits Verizon imminently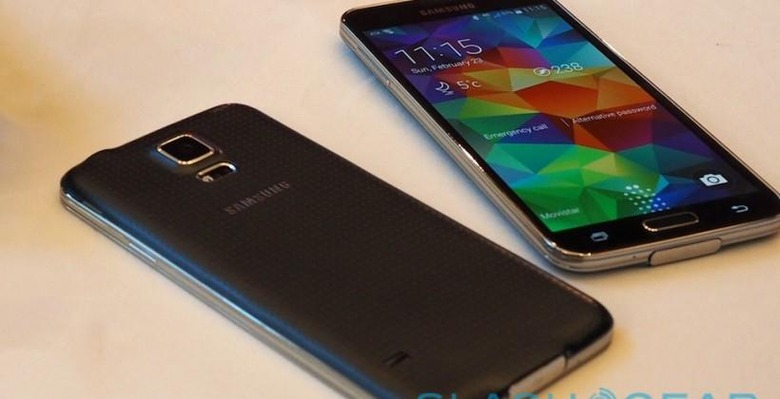 Samsung's developer-aimed version of the Galaxy S5 has been revealed for Verizon users this week. While we're not entirely sure when the device will be released in full, today it's apparent that this machine will take on a role very similar to its predecessor, the Samsung Galaxy S4 Developer Edition from last year. While we saw that device available in two versions – one with AT&T data abilities, the other for Verizon – this time around just one model has shown up (so far).
The Samsung Galaxy S4 Developer Edition was revealed just a day before we first got hands-on with the regular Verizon device. This does not necessarily mean that release dates will line up – Samsung revealed the Galaxy S4 a full month later than the Galaxy S5 was revealed this year, after all.
What you can be sure of is the fact that this device will be essentially the same as the original, non-developer Galaxy S5. Here with model ET-G900VMKA you'll still have a 5.1-inch Full HD (1080p) display with Super AMOLED technology. You'll still have a 16-megapixel camera at the back of this smartphone, and a heart rate monitor below it – up front is a fingerprint scanner, too.
This version of the Galaxy S5 will likely be offered for its standard off-contract price of $599 USD, and will be available for order straight through Samsung online. This device will be delivered with an unlocked bootloader, great for hacking and developing, and we'll likely see it available in the next few weeks here in the United States.
Have a peek at our hands-on with the Galaxy S5 from earlier this year and stay tuned for our full review as well – coming up quick!