Galaxy S10 just leaked in 'photos' with 3-cam back
Overnight it would appear that the Samsung Galaxy S10 made its way into the hands of a couple of different sources internationally. While we cannot guarantee the veracity of these photos – and/or very good renderings – it would seem that at least that we're getting closer to the final product. If these do indeed show the Galaxy S10, we can safely assume we're seeing the Galaxy S10 Plus, not just the base model. It's expected that the Galaxy S10 will have two back-facing cameras, while the Galaxy S10 Plus will have three.
The Galaxy S10 images you're seeing here show the backside of the device – both of them. What's odd here is the fact that we're seeing two completely different devices. You'll notice the differences in the lens sizes immediately. Also note that one has the same color camera array covering as the rest of the body – not unlike the Galaxy Note 9. The other has a black camera array covering.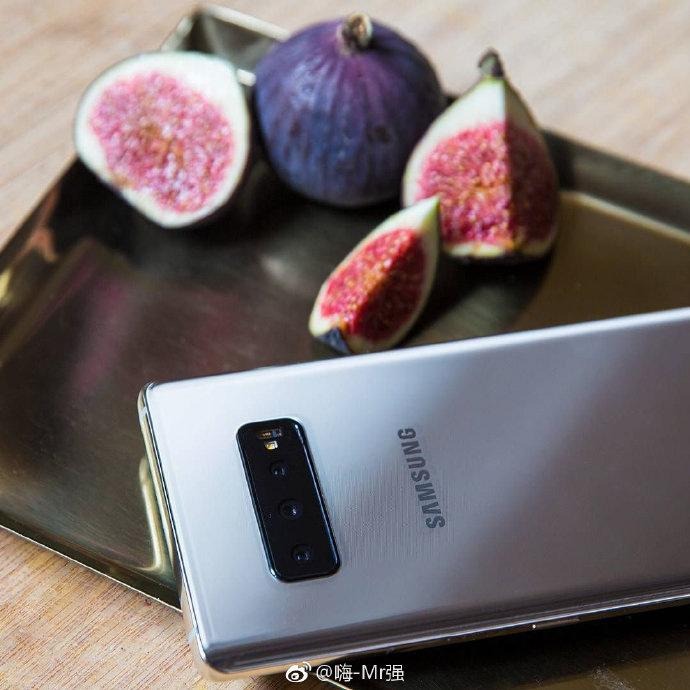 One image comes from a certain 嗨-Mr强 from Weibo, the other comes from an anonymous source, sent straight to SlashGear. While either one of these images might be depicting the real final product, both might just as well be renderings done of non-final CAD drawings. We've seen some relatively major changes in very early renderings of the devices in the Galaxy S10 family over the past week – more iterations aren't a shock at this point.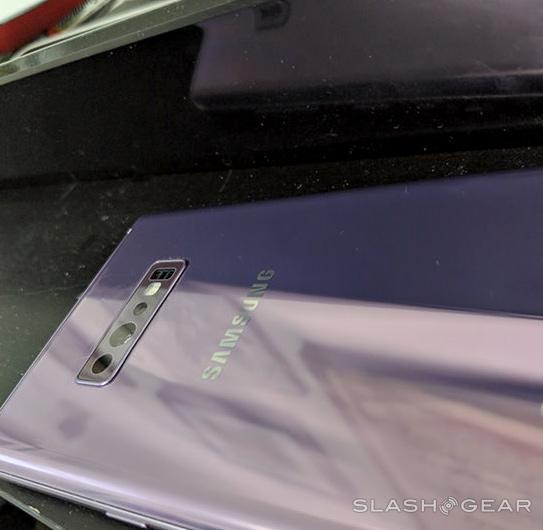 We've also seen a device that likely gives us some basic clues aiming at the design language of Samsung's next family of devices. the device in question appeared at a Qualcomm event in Maui and was apparently made only to demonstrate the abilities of real-world 5G data in action. This device had a very unsightly notch up front, too.
SEE TOO: Galaxy S10 Plus just leaked, big time
The Samsung Galaxy S10's release date is likely set for early March, 2018. If Samsung sticks to their annual plans for reveal of their most major smartphones of the year, you can probably safely expect an event on February 24th, 2019. That's the day before the show floor opens at Mobile World Congress 2019, and is usually the day when Samsung holds their big Samsung Unpacked event for their Galaxy S series – and other devices that'll probably tag along.
The Samsung Galaxy S10 will likely be joined by the Galaxy S10 Plus and Galaxy S10 Lite. We're also expecting word on a 5G-capable Samsung Galaxy S10 unit that we've heard about in the recent past under codename "Beyond X." Have a peek at the timeline below for more information on the whole lot!