Galaxy S10 case spills the good news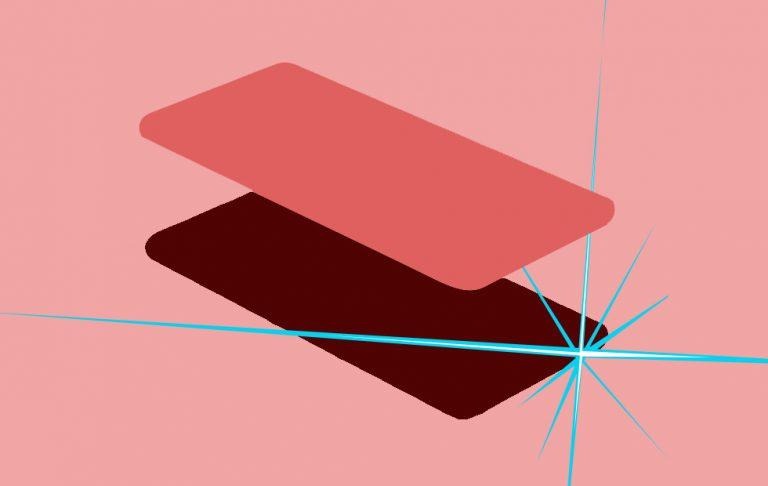 This morning a case for the upcoming Samsung Galaxy S10 was leaked with a very short video. In-hand, this case makes it appear as though the Galaxy S10 – in at least one iteration – will have a rather extended camera array. That'll be either three or four lenses, depending on the extent to which Samsung thought they needed to go. There's also a key at the bottom.
The key element at the bottom of the case is a hole. This hole is in the ideal place for a headphone jack, delivering said jack in essentially the same place as the Samsung Galaxy Note 9. This device's case also replicates the placement of the on/lock button, volume rocker, and the Bixby button.
The Galaxy S10 protective case tells us that the 3.5mm headphone jack still exists. pic.twitter.com/QIKSEB8dt4

— Ice universe (@UniverseIce) December 9, 2018
This case is so extremely similar to a Galaxy Note 9 case I've got on my desk right here that I'd suggest it was for the already-released phone – save a few tiny details. There's no S Pen hole – that'd otherwise appear right next to the longest, thinnest opening there at the bottom. There's also no place for a fingerprint scanner.
What's this now? A Samsung Galaxy S10 prototype!
The bottom also has a smaller hole in the same place as the Galaxy Note 9 for one of what we can safely assume are several microphone holes. Another hole appears at the top of the case in nearly the same place. Partway through the video you'll see a strange set of two holes at the power button side of the case – this isn't anything new. Instead, this is a place where the case maker intends for the user to place a strap which can then, in turn, wrap around the user's wrist, for safekeeping.
In addition to showing us which version of the phone to look at, this case lets us know that Samsung is not done with the headphone jack – even though we've seen a different phone from the same company come out this week without said jack. Cross your fingers and stomp your feet for a future in which Samsung stays the course.
We're expecting the Samsung Galaxy S10 to be revealed at an event held by Samsung on the 24th of February, 2019. This would place it one day before the main floor opens at Mobile World Congress 2019. This would suggest that the Galaxy S10 – at least 2 or 3 versions of the phone – would have a release date on or around March 6th, 2019. Have a peek at the timeline below for additional information on this ever-developing Galaxy S10 story.