Galaxy Note 5 release date, specs, 4GB RAM, curved backside [UPDATE]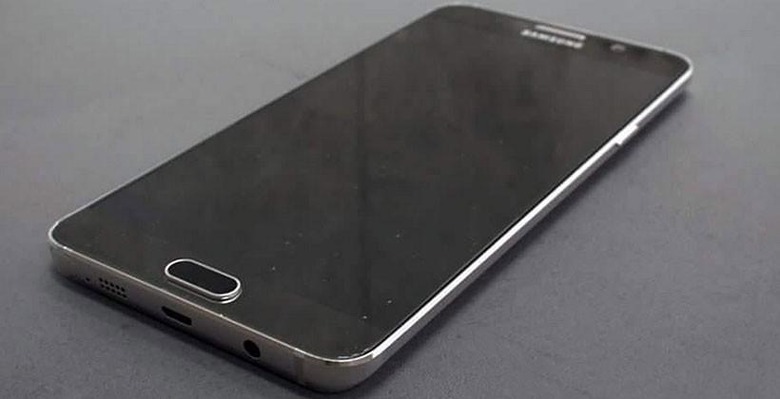 The Samsung Galaxy Note 5 will be curved, but not in the place you'd expect. The Galaxy Note 5 be launched alongside the Samsung Galaxy S6 Edge Plus – a device with a curved front display, likely at an event this August. Instead of having a curved display itself, the Galaxy Note 5 will have a curved backside, perfect for the edges of your palm. In this way the device will seem thinner than before while it maintains a metal frame and innards to stay tough.
The Galaxy Note 5 will take the success of the previous several Galaxy Note devices to heart. It'll be a big device. It'll have an S Pen. What it won't have is a removable battery. It might have space for a microSD card – unless its massive battery takes up all the space. What we know for sure it the face that this device will follow in the footsteps of its predecessors – it'll look a lot like the Galaxy S6.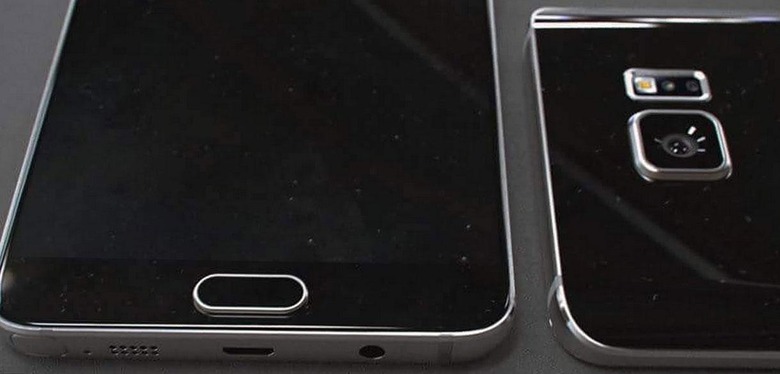 The information you're about to see is not official from Samsung. It is a list of specifications gathered from the past several weeks of leaks and insider sources as well as a bit of the ol' gleaning of information based on obvious trends.
Galaxy Note 5• Display: 5.7-inch 1440x2560 pixel Super AMOLED• Processor: Qualcomm Snapdragon 810 or Samsung Exynos 7420 UPDATE: Now more likely Exynos 7422, an updated version of the processor found in the Galaxy S6• RAM: 4GB• Internal Storage: 32, 64, 128GB• Expandable Storage: n/a• Battery: 3220 mAh• Front Camera: 8-megapixels, 120-degree wide-angle lens, 1080p video• Back Camera: 16-megapixels (similar/same sensor as Galaxy S6), 1080p 60fps video, 4k video• S Pen: Yes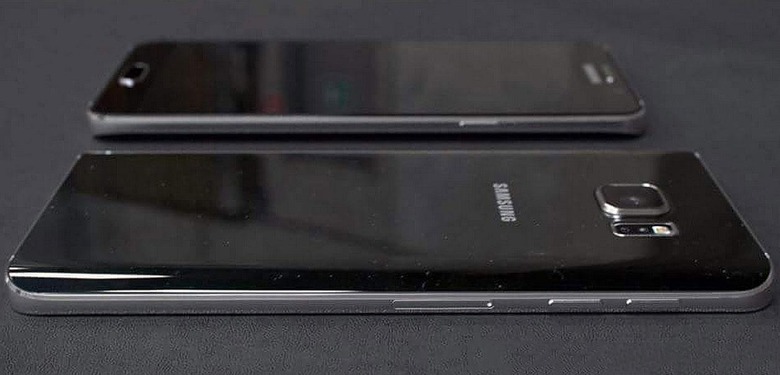 According to SamMobile's sources, the Samsung Galaxy Note 5 will be revealed on the 12th of August. UPDATE: August 13th! After it's revealed, the device will be available around the world – or at least in the United States – from August 21st on multiple carriers.
This device will be released right alongside the Samsung Galaxy S6 Edge Plus as well as the Samsung Gear A. This is a device with curved display edges on its left and on its right, and a round smartwatch, respectively.
Have a peek at the following key articles to learn more:
• Samsung Galaxy S6 Edge Plus smartphone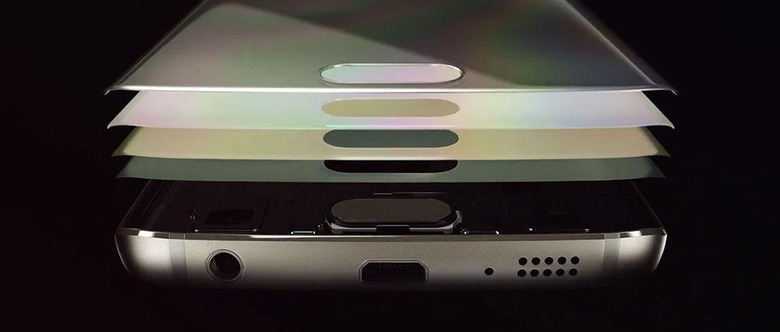 The images you're seeing here come from CAD artist and mechanical engineer Ivo Maric. You can see more images as rendered by Ivo Maric via his Instagram at BeeSpline.
Follow along with the rest of this smartphone's launch through our Samsung tag portal, updated every single day.
UPDATE: Today, July 28th, 2015, Samsung released the invitation shown above to media to attend their August 13th "Unpacked" event. The invitation shows curves. Curves from the front of the Galaxy S6 Edge Plus – and to a lesser degree indicating the curves we see at the back of the Galaxy Note 5.
Above you'll see a number of leaked images from a source on Weibo, microblogging from China, who shows this device to look nearly identical to the renderings at the head of this article. New benchmarks suggest that the device now works with an Exynos 7422 processor in at least one iteration. This is an updated version of the processor found in the Galaxy S6.