Samsung Unpacked event may see a new smartwatch launch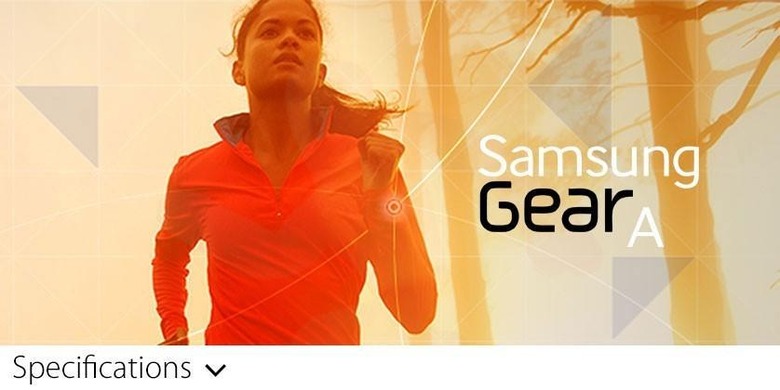 The rumors about what we will see at the Samsung Unpacked event being held on August 13 have been flying like crazy. One of the things that we haven't heard much about so far is a new smartwatch launch alongside the expected smartphone unveiling. Word is that the event will see Samsung launch its first new Android Wear smartwatch in about a year.
The tip about the new smartwatch at the August event comes from a source calming to be familiar with Samsung's plans. However, this source did warn that the final decision to launch a new smartwatch at the Unpacked event hasn't been made.
It's about time for a new smartwatch from Samsung, the last time it launched any products in the category was in 2013 and 2014. Previously the new smartwatch was tipped to have integrated NFC allowing mobile payments via Samsung Pay.
No firm details on what we might expect for the smartwatch as far as hardware was offered by the source. Details on the Samsung Gear A round smartwatch hit the market a few weeks ago and offered details about hardware, this could be the watch unveiled at the event next month. We already know how the round apps for the smartwatch will look.
SOURCE: WSJ