Galaxy Nexus volume bugfix rolling out OTA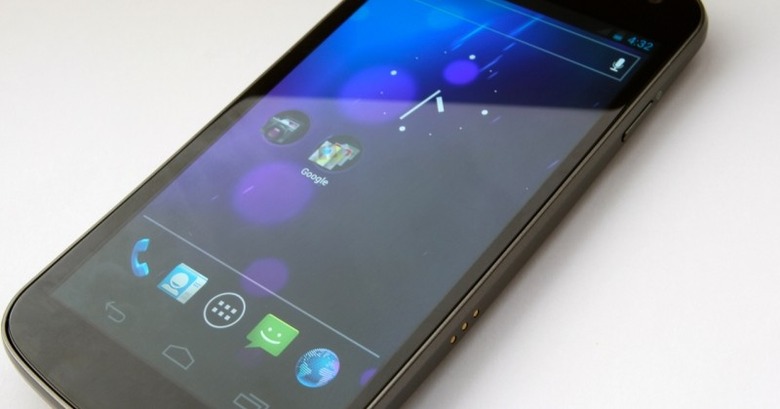 Samsung has supposedly begun pushing out the OTA firmware update designed to address the volume bug on the Galaxy Nexus. The staggered distribution begins today, UK retailer Clove reports, with batches of handsets receiving the new software this week. However, contrary to previous expectations, the latest consignment of Galaxy Nexus units from Samsung have not been pre-flashed with the update.
Instead, the retailer has been informed from its distributor, new buyers will be prompted to install the update shortly after powering on the Ice Cream Sandwich smartphone. Samsung and Google's timescale for actually getting all Galaxy Nexus units in the wild patched hasn't been revealed, so it's unclear when, exactly, the volume bug will be forgotten. We've just tested one device in the UK, and ICS' update tool claims no new software is available.
The volume bug was spotted shortly after the first Galaxy Nexus units hit consumers' hands, occurring when the smartphone was connected to a 2G 900MHz network as is often used by European carriers. The volume would fluctuate randomly and the smartphone refuse to recognize volume button presses, jumping or muting uncontrollably.
Those lucky enough to have consistent 3G coverage may have got this far without actually noticing the bug in action, but those with patchy network support have found it can render their phone all but unusable for voice calls. A patch believed to be the official Samsung fix was leaked earlier this week.
More on the Galaxy Nexus in the full SlashGear review.