Galaxy Nexus volume bug fix released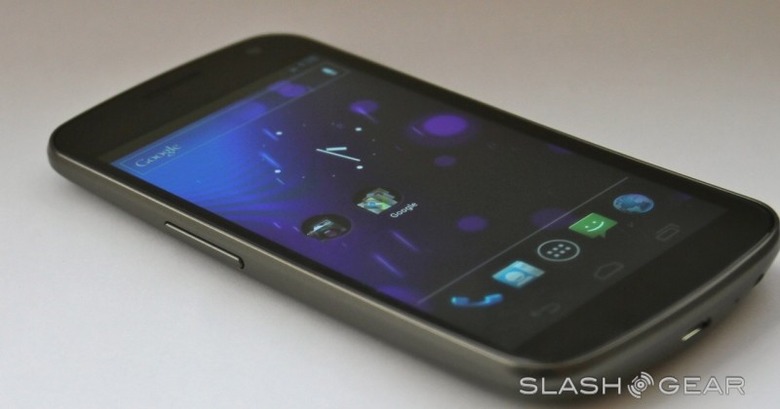 Samsung and Google may not have released their fix for the Galaxy Nexus volume flaw yet, but that hasn't stopped the Android modding community from addressing the problem itself. A patch said to be the official release to address the problem – which sees volume fluctuate when the 2G 900MHz band is used – has been released by MoDaCo, ahead of Samsung's own schedule which is believed to have temporarily stopped shipments.
Details of Samsung's fix are unclear, though according to retailers the company has recalled shipments of the Galaxy Nexus and intends to replace them with a fixed version. That's been seen as an indication that the fault is a software one – or a hardware flaw that can at least be addressed by a software patch – though neither Samsung nor Google will say anything more than that they're working on it.
The fix requires that you unlock the bootloader of the Galaxy Nexus, but beyond that it's a case of punching in a few commands. It's worth noting that your phone will be wiped in the process, but if you've been plagued by the volume bug you probably won't begrudge that too much.
More on the Galaxy Nexus in the full SlashGear review.