Fixed Galaxy Nexus ready "next week" claims retailer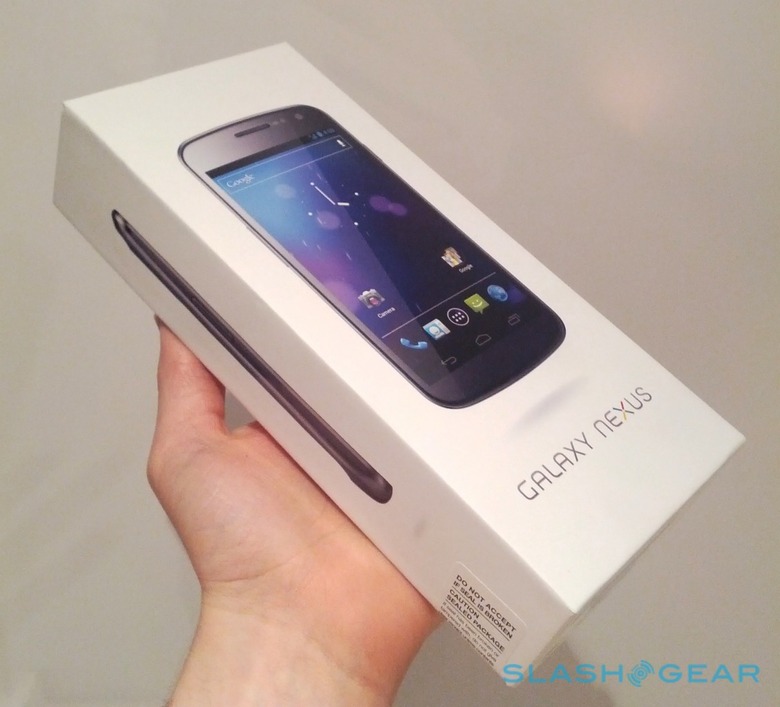 Samsung could have new Galaxy Nexus stock – free of the volume fault - ready as early as next week, but is apparently freezing shipments in some locations until the updated phones have been prepared. Having confirmed it was working on a fix yesterday, Samsung has subsequently told Irish resellers that it will be bringing new, fixed stock in next week, one pre-order customer tells us.
"The latest update is that Samsung is bringing new stock into Ireland and that it won't be in until next week" the Nexus buyer was told by the retailer he ordered the Ice Cream Sandwich smartphone from. "It's looking like they want to release stock that doesn't have the fault."
Some Galaxy Nexus early adopters complained that their smartphones would suffer erratic volume jumps and encounter interference when using the 900MHz 2G band. Neither Samsung nor Google have confirmed whether the issue is a hardware one or a software one, though the fact that unofficial testing has shown it occurs in bootloader mode has led some to suggest that it may be a shielding problem.
Unfortunately, all either company will tell us is that they "are aware of the volume issue and have developed a fix" and that they "will update devices as soon as possible." The speed at which Samsung apparently believes it can address the issue, at least for phones on sale in Ireland, might suggest that hardware changes have not been required, and that it is merely swapping out existing stock for handsets that have been reflashed with different software.
More on the Galaxy Nexus in the full SlashGear review.