Galaxy Nexus volume bug fix in pipeline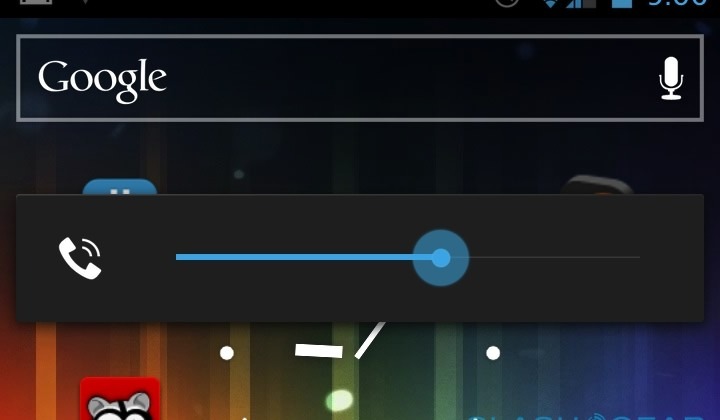 The erratic volume bug affecting Galaxy Nexus owners has been acknowledged by Google, with the company promising that a fix has been developed and should be released soon. Some users had complained that the volume on the Ice Cream Sandwich smartphone would mute or fluctuate, apparently at random; the search giant told AndroidPolice that it was "aware of the volume issue" and planned a firmware update soon to address it.
"We are aware of the volume issue and have developed a fix. We will update devices as soon as possible" Google
Google is yet to comment on the technical reasons behind the bug, though it is believed to be connected to how the Galaxy Nexus handles certain 2G GSM bands. The volume problems have only been observed when the smartphone is connected to the 900MHz band, a frequency used by European carriers; those who have remained within 3G coverage have generally not observed the problem.
The fear had been that Google would track the issue down to a hardware fault, and indeed at least one UK retailer put sales on hold while it was tracked down. More on the Galaxy Nexus in our full review, plus ICS details in our full Android 4.0 review.
[via Android Community]