Galaxy Nexus LTE for Verizon spotted in the wild, video by early owner

It appears that the Samsung Galaxy Nexus LTE, aka the version coming out in the USA under the Verizon banner, is closer than we thought – what we've got here is not only a couple of photos, but a video of one lucky early owner of the device just filmed today! What this likely means is that the release of the device on the 4G LTE network is right around the corner and that we can expect an announcement regarding such a release perhaps within the week. The video at hand shows everything to be in order for the device save a few carrier-added applications from the big V that we're sure wont be long for the root-sensitive amongst us.
What the photos show is not anything entirely new as we did get a glimpse of the final physical build of the device just earlier today from Verizon *unofficially, of course* but you'll get to see a couple new items in the video below. The boot animation appears to be the same as the international edition, and the Verizon apps total to a grand two. Not to harsh, to say the least! Have a peek at what we'll be holding in our hands before the year is over:
Then head back to our own reviews of both the international edition of the device and the operating system Android 4.0 Ice Cream Sandwich as fast as you can! We'll be seeing this device before you know it, ladies and gentlemen, and the speed will be yours! And better yet, once we get our root on, the unhindered power of Ice Cream Sandwich will be ours!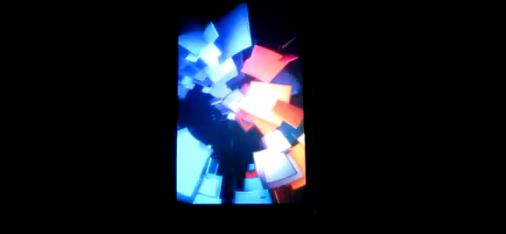 [via Phandroid]