FXX taps Tracy Morgan, Sunny in Philadelphia creators for new series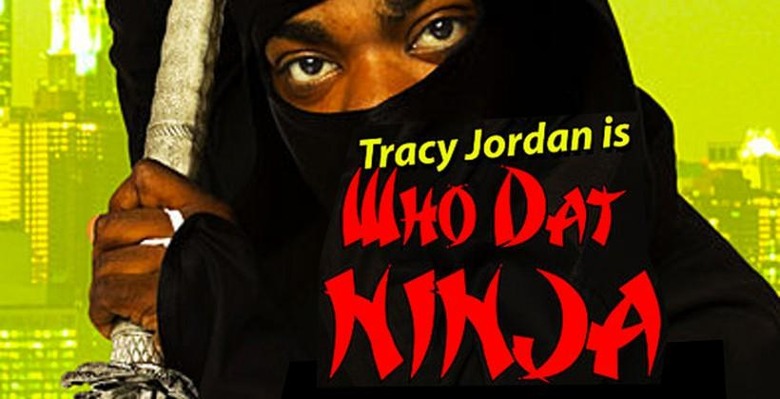 It would appear that it's time to continue the comedy stylings of Tracy Morgan with a new series on FXX. Nellie Andreeva at Deadline has suggested that a source has let her know of a new series on the way. This series would be shown on the alternative FX channel FXX and it'll be created by It's Always Sunny In Philadelphia creators Rob McElhenney, Charlie Day and Glenn Howerton.
In addition to these three creators taking the helm, Sunny in Philadelphia writer Luvh Rakhe is set to contribute, making this a real switchover project for the team that's never worked together on a major project other than Sunny itself. You'll have seen Charlie Day in several high-powered productions over the past couple of years: he's been in Pacific Rim essentially playing himself and in The LEGO Movie as a retro space man character, again stoked with an off-the-wall comedy drive.

Tracy Morgan is no stranger to ultra-strange comedy acting either. In 30 Rock he played "Tracy Jordan", also a character essentially based on the actor. Morgan is also known for his unpredictable appearances on late-night variety shows and his tenures on the television show Martin and Saturday Night Live.
It's unknown when this show will be filmed, produced, or released. It is likely that it won't be appearing this summer, given the small amount of information that's been released (essentially none) so far.
VIA: Deadline