Pacific Rim 2 penned, awaiting green light and plotline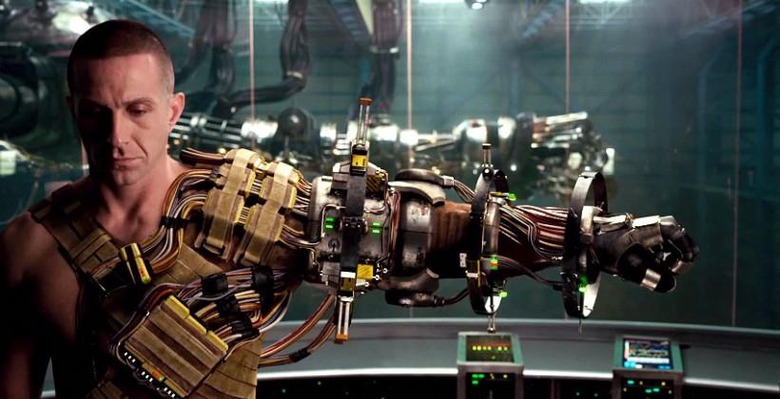 The original Pacific Rim was released this summer – it was met with mixed reviews by critics, but more than a little bit of a positive response from those key to the success of a potential series: the fans. This week it's been revealed by the director of Pacific Rim, Guillermo del Toro, that he's been flattered by reports of hardcore fans seeing the film in theaters several times. It would appear that the film has struck such gold – be it underground or straight through mainstream ticket sales – that a second film is being written right this minute.
Confirmed by del Toro in an interview with IGN, there's not just a remote possibility of a follow-up film to the original Pacific Rim, there's literally a second film script in the works. Suggesting that at least a few of the original crew were already hard at work, del Toro made clear that the "green lighting" of the film was not finalized yet – and that deciding on the film moving forward was "above [his] pay grade."
So what's possible for a second film? Could it simply be a follow-up in time – additional Kaiju fighting down Hong Kong way? There's always that – we'd certainly not object to an array of monsters vs Jager films, no matter how clashing such a series would be with the likes of Godzilla – another monster film series getting a clean re-boot sooner than later.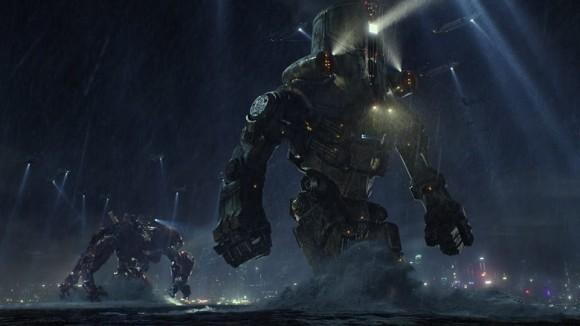 But Pacific Rim, it being an original film (not a reboot) in and of itself, creates an interesting universe the likes of which we're invited to return to time and again. There's always the possibility that this film could cover the many, many years of Kaiju action that occurred in quick flashes in the first Pacific Rim film. Perhaps a film simply titled: The Breach. The first monsters arriving to the point at which the Jaegers begin construction.
No matter what, we're going to go ahead and demand that Charlie Day continue to be involved. There's nothing like a good ol' Charlie character to keep the film light in the face of the possibility of getting too serious about massive monsters fighting robots in the sea. It'd be an absolute travesty if Charlie Kelly never saw another Kaiju brain, that's for certain.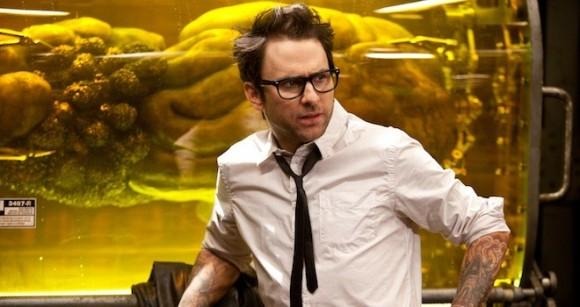 UPDATE: It would also appear that, according to Day himself, del Toro considered having his character "Newt" turn from good to evil for the sequel. Of course we don't want to reveal the key piece of information that'd speak to Newt's need to switch his allegiance, so we wont. Instead you can find that spoiler out at SciFi Now, the source of the quote, if you like.
Long story short – it's likely that Charlie Day will continue to play the part of a good guy in the second film – if and when he's a part of it. He "resonated" well with the audience in the first Pacific Rim film – well done.