Full Apple iPad mini event video available now for replay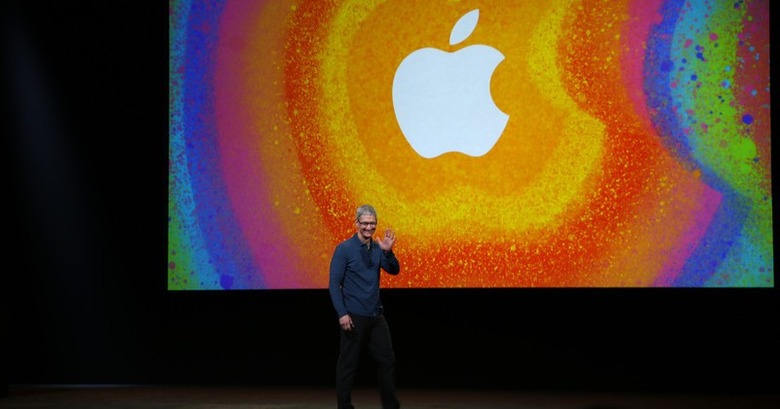 This week Apple unveiled several new products at an event that you'll now be able to watch in its entirety from start to finish in a replay video. This video is accompanied by advertisement spots from Apple bringing to light the simplicity and excellence they want to push forth in the iPad mini, the iMac 2012 refresh, the Mac mini, and the iPad 4th gen. Each of these devices have also been run down by our helpful staff and detailed to the fullest, with prices, release dates, and all the innards.
What you're seeing here first is a video outlining the work that went into the iPad mini. This video shows several of Apple's most prominent minds speaking on the fine detail that keeps the iPad mini at the forefront of the tablet universe, complete with the notion that the iPad mini doesn't just improve over the competition, it creates a brand new segment in Apple's own lineup.
[vms 4345614d33fb0b16a8ac]
The next spot you're seeing below is a very simple Smart Cover advertisement for the iPad mini, showing the simple "click" that happens when you move the cover towards the unit as it attaches via magnetism.
[vms 80548b916f1947ffbad7]
Finally you're going to see the full-on Apple keynote that took place just earlier today. This video shows off each of the hardware units that Apple is keen to bring to your home immediately if not soon as well as a few software improvements as well, particularly in the iBooks department. This video should be accompanied by a look down our full Apple event run-down post for full information on all things brand new and fabulous.