Frank Ocean's "Blonde" Spotify streaming goes live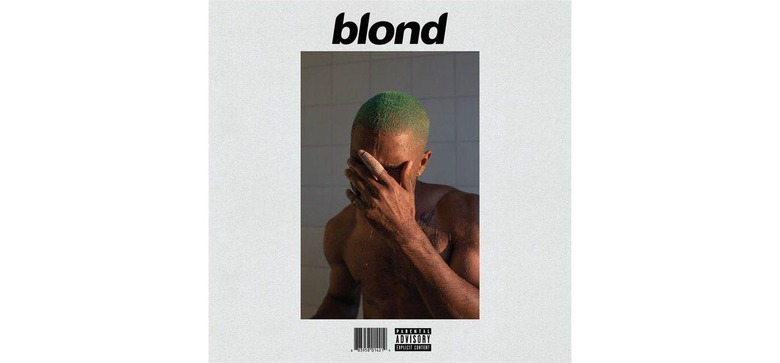 Frank Ocean's much-anticipated second album, Blonde, has quietly been added to Spotify, marking the end of Apple Music's exclusive streaming rights. The album was released back on August 20 for both streaming, but thanks to a deal with Apple and the record label it was only available through Apple's subscription-based music service.
As is usually the case, nobody would officially confirm exactly how long that exclusivity period would last.
Now, though, it looks as though Apple's privilege is over. Spotify added Blonde for streaming earlier today, though at time of publication other services like Tidal are yet to get the album.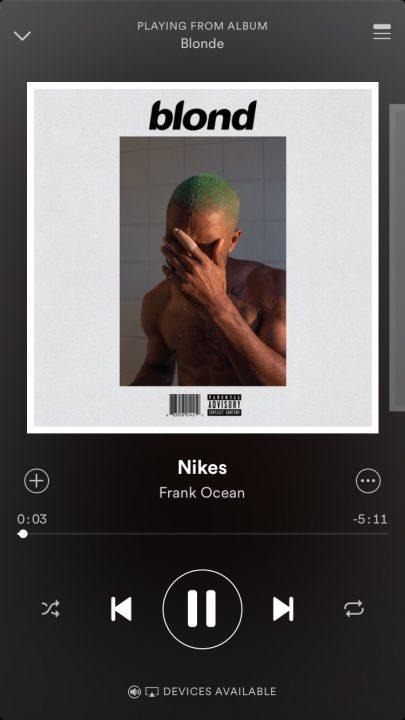 It's possible that the exclusive strategy has backfired, however. Ocean's album sold 278,000 copies in its first week of availability, which sounds more than respectable until you consider that pirated versions apparently hit 750,000 in the same period.
Universal Music, Ocean's label, was reportedly so horrified that it has rethought all future plans for cutting exclusive deals with streaming providers like Apple Music, Spotify, Tidal, and others, with the thinking that limiting availability only exacerbated illegal downloads.
According to Billboard, Ocean's decision to release the digital download himself, through his own label Boys Don't Cry, the day after the Apple Music release – and confusing matters by apparently fulfilling whatever legal obligation of an album to Universal and Def Jam with his "Endless" visual album – certainly didn't help.
For Spotify, which has played a much quieter role in the exclusivity game with artists and labels, this all might well prove to be the validation to its strategy. Since it lacks the deep pocketed backers of Apple Music and Jay-Z owned Tidal, holding out for the exclusives strategy to implode may well have been a far cheaper, less risky way to get back into play.
All the same, its earned the service some criticism in the past months, with some artists accusing Spotify of punishing them with lesser prominence after inking exclusive release deals with the company's rivals.
Apple Music, meanwhile, now has seventeen million paid subscribers CEO Tim Cook confirmed earlier this week at the iPhone 7 event. That's certainly less than Spotify's roughly 30m paying users, but Apple's rate of subscriber acquisition is much faster than that of its Swedish rival.