Spotify denies reports it punishes artists with Apple Music, Tidal exclusives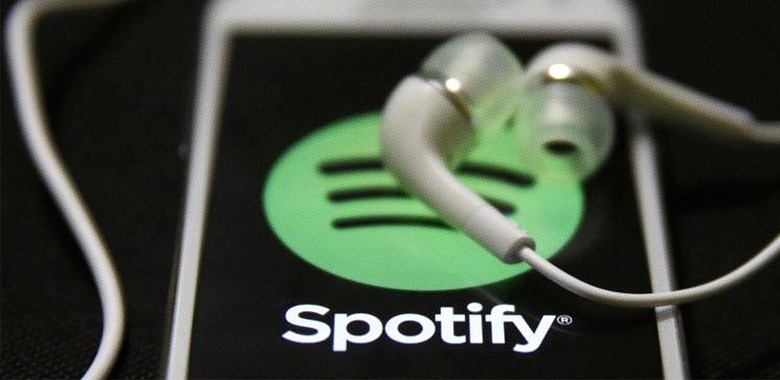 While the streaming music industry has exploded over the last few years, with monthly subscription models becoming one of the most common ways people listen to music, it's also gotten to the point where the market is dominated by just a handful of companies, including Spotify, Apple Music, and Tidal. Because things like pricing and music catalogs remain mostly the same across services, the real way they compete now is with exclusives: artists release their albums or songs to one service, either temporarily or permanently.
Spotify has stated in the past that it's not a fan of this practice, as it prevents users from hearing new music from an artist if they're not subscribed to the right service. But the company has now come out and stated that it doesn't punish artists for making such exclusive deals with rival services.
This second comment comes after a Bloomberg report on Friday said that Spotify retaliates against artists by burying their music in search results, not including them in featured playlists or other prominent locations, and giving them fewer promotional opportunities. Spotify says that these accusations are "unequivocally false."
The latest big exclusive has been the release of Frank Ocean's album "Blonde" last week on Apple Music, where it is expected to remain for another week or two. Other big-name artists to debut music on Apple's service first have included Taylor Swift, Drake, and Katy Perry, while Beyonce's latest album, "Lemonade," can only be streamed on Tidal, but can be purchased as a download on iTunes and other services.