Beyonce's Lemonade HBO Special Airs, New Album Exclusive To Tidal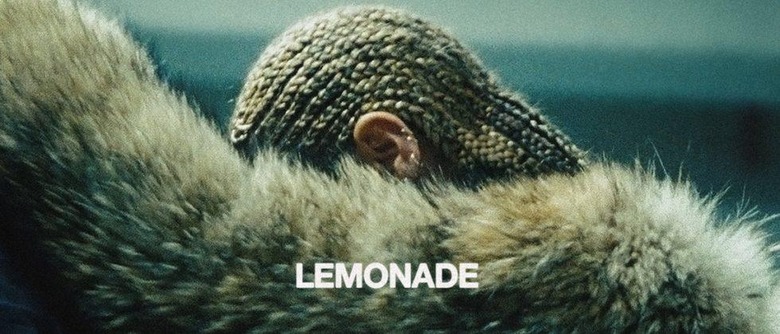 The mysterious HBO special from Beyoncé titled Lemonade finally aired last night, and as almost everyone guessed, it's related to a new album from the pop/R&B singer. Described as a "visual album," which explains the video element that aired exclusively on HBO, the songs of Lemonade were made available on Tidal just minutes after the TV special ended. In what's becoming a trend recently, at least for artists with ownership stake in Tidal, the new album will be exclusive to the service, but also surprising is that Lemonade can only be streamed, not purchased.
Lemonade is Beyoncé's sixth studio album, and follows the self-titled 2013 release of Beyoncé, which similarly debuted with no promotion or announcement beforehand. The singer released a new single the day before her Super Bowl halftime performance this year, followed by a new tour shortly after. These were the only hints needed for fans to begin expecting a new album.
As for the Tidal exclusivity, don't expect to find Lemonade's 12 tracks on rival services like Apple Music or Spotify a week after release, as is the case with most new albums. Following Kanye West keeping his latest album, The Life of Pablo, exclusive to Tidal for around six weeks, Beyoncé's new music will only be heard from one place, with sources telling The Verge that there are currently no plans for Lemonade to debut on any other music services.
Also unique, at least for an artist as big as Beyoncé, is that the new album can only be streamed, not purchased and downloaded. This is something Beyoncé herself has never done with previous albums, and, at least for the moment, it's likely to be frustrating to her fans that are in countries where Tidal isn't available. This streaming exclusivity probably won't last for long, but we'll have to wait and see when and where the album can be purchased from.
SOURCE Tidal