Kanye West album 'Life of Pablo' comes to Apple Music, Spotify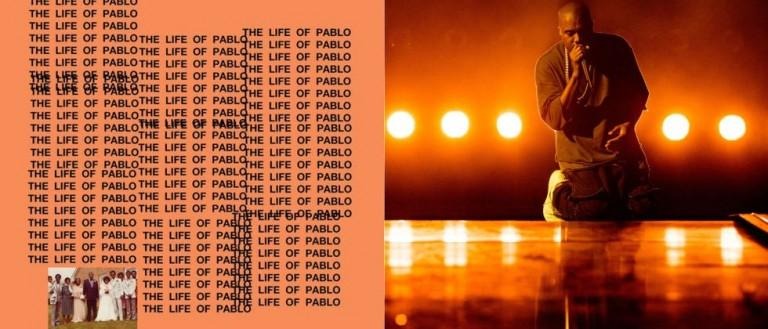 Love him or hate him, Kayne West continues to be a big name in the music industry these days, and many people want to hear his records. And starting today, a whole lot more fans will actually be able to, as West's new album, The Life of Pablo, is finally available on Apple Music, Spotify, and Google Play Music. This marks the first time the album has become available for streaming on any service besides Tidal since it was first released in February.The Life of Pablo's arrival on more streaming music services was hinted at when the new song "Famous" debuted on Spotify, Apple Music, and Google Play Music less than a week ago.
The surprise in all of this, of course, is that West himself adamantly stated the album would permanently remain a Tidal exclusive, tweeting shortly after its release that it would "never never never be on Apple." It's worth nothing, however, that The Life of Pablo can't be purchased on iTunes, so I guess West kind of kept his promise?

His comment about it never being sold has also turned out to be false, as The Life of Pablo can now be purchased as a digital download for $20 on West's website. Still no word on a physical release, but that's something else that could change in the next few months.
SOURCE Apple Music, Spotify, Google Play Music