Foxconn own-brand expansion tipped as Apple orders plateau

Apple's tussle for market share with Samsung has forced Foxconn to consider launching its own brand of accessories, sources claim, as the long-time iPhone manufacturing partner hunts alternative sources of income. "Limited order growth" among Foxconn's bigger clients has been blamed for the strategy shift, one Hon Hai executive told the WSJ, with sources claiming that the company is no longer satisfied with contract manufacturing and instead wants to leverage its own brand. Another possibility is white-label content supply, branching out into media Foxconn would supply to its existing customers.
For instance, one strand of the company's new strategy is to "supply content for all of the devices it assembles" an unnamed executive told the newspaper. That's prompted a hiring spree of software engineers in Taiwan, who are being brought in to focus Foxconn's efforts on developing mobile apps, cloud-computing tech, and even smartwatch applications, foreseeing a greater emphasis on wearables in the future.
Meanwhile, Foxconn could also push its own range of devices, rather than simply manufacturing hardware for other companies. That will use its own branding, with the initial line-up said to include computing basics such as keyboards, cables, and headphones.
However, Apple-specific gadgets are likely to follow. "Chairman [Terry Gou] has ordered all business units to produce peripheral accessories of electronics products as it is more profitable than assembly services" an unnamed executive revealed. "We also plan to license Apple's technology to make some own-brand accessories that are compatible with iPhones and iPads."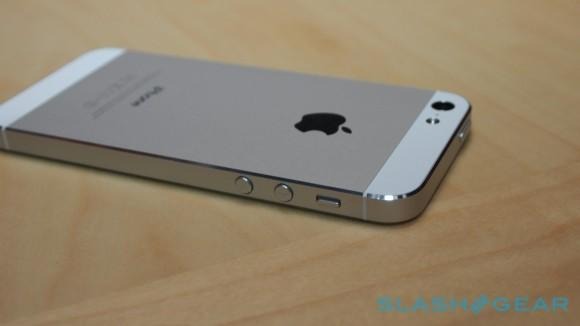 The push isn't a half-hearted one, either. According to the insiders, Hon Hai intends to sell its Foxconn-branded hardware not only online but in a new chain of physical stores, albeit initially only in China. A spokesperson confirmed Chinese retail strategy was being explored, but declined to comment on specific plans.
Foxconn's over-arching problem is that its key clients simply aren't growing in the same way that they once were. Sales declined 19-percent in the first quarter of 2013, blamed in no small part on a leveling out of orders for Apple's iPhone.
"As our production capacity has grown to such a large scale and existing major-brand customers offer limited order growth, we need to actively expand our client base to help increase our manufacturing volume" Unnamed Hon Hai executive
At the same time, the growing appeal of "Made in USA" products has seen Foxconn expand its production facilities to North America, with some of Apple's new Macs expected to be produced by the company in Texas. However, that's a more expensive process than the relatively low-cost equivalent in Taiwan, where Foxconn has made paring back expenses an art-form, albeit one which has attracted the criticism of human rights organizations.
Apple is estimated to account for half of Hon Hai's revenue, and it's possible that the anticipated Mac refresh for WWDC 2013 could give the assembly firm a jolt.