Foxconn sales fell 19% this quarter, blame is placed on Apple's iPhone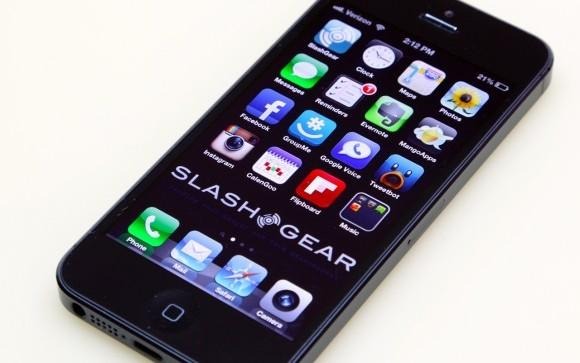 Hon Hai Precision Industry Co Ltd, also known as Foxconn, has reported a 19% decline in sales for Q1 this year. Its sales totaled T$808.97 billion ($27 billion USD) this quarter, which is down from T$1 trillion ($33.37 billion USD) it generated in Q1 2012, and down from the T$988.34 billion ($33.31 billion USD) it generated in Q4 2012. Because Foxconn gets a lot of its business from Apple's iPhones and iPads, many people are blaming the "lack of demand" for Apple's products to be the reasoning behind Foxconn's decline.
According to Reuters, Foxconn generates around 60%-70% of its revenue from assembling Apple's iPhones and iPads, as well as performing other services for Apple. An analyst for KGI Securities, Ming-chi Kuo, states that a quarterly decline for Foxconn was expected, because Q4 is the very important holiday quarter, but a yearly decline was a big surprise. Kuo states,
"This shows that Hon Hai's revenue depends too much on Apple, and iPhone orders corrected more than expected."
Along with the decline of Foxconn's sales, Reuters reports that Apple also didn't reach its Wall Street revenue forecast for Q4 2012, which brings fears that Apple's dominance in the mobile business may be on the decline as well. Apple sold about 48 million of its iPhones in Q4 2012, however, that number was millions less than what analysts believed it would be able to sell.
Kuo also believes that Foxconn will post flat sales this quarter, and that for the first half of this year, it will be seeing some decline in its net profit. However, Apple's iPhone may not be entirely at fault here, seeing as Foxconn also assembles devices for many other major companies, including HP, Microsoft, Sony, Dell, and many more. Later this month, when Foxconn reports its quarterly earnings, we shall find out the real reason behind Foxconn's decline in sales, whether it's really Apple or not. On the bright side for Apple, at least its smartphone market share has increased.
[via Reuters]