Apple To Build US Macs In Texas, Foxconn Most Likely To Assemble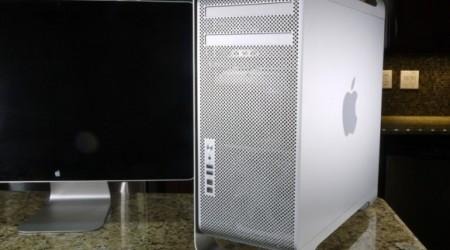 Apple announced back in December that they would be making some of their Mac computers in the US, but they didn't specify where exactly the machines would be made. However, during an appearance before the Senate Permanent Subcommittee on Investigations, Apple CEO Tim Cook said that made-in-USA Macs will be manufactured in Texas.
During the hearing, Cook noted that the company would be "investing $100 million to build a Mac product line here in the US." Furthermore, "the product will be assembled in Texas, include components made in Illinois and Florida, and rely on equipment produced in Kentucky and Michigan," hinting that Apple will rely on various manufacturing partners to make the US-made Mac a reality.
This means that Apple won't be building their own manufacturing facilities, but will rely on other companies to do so. For example, Foxconn just recently set up shop in Texas as well, so Apple will most likely continue to use Foxconn to assemble the new Macs, rather than build their own plants to assemble them.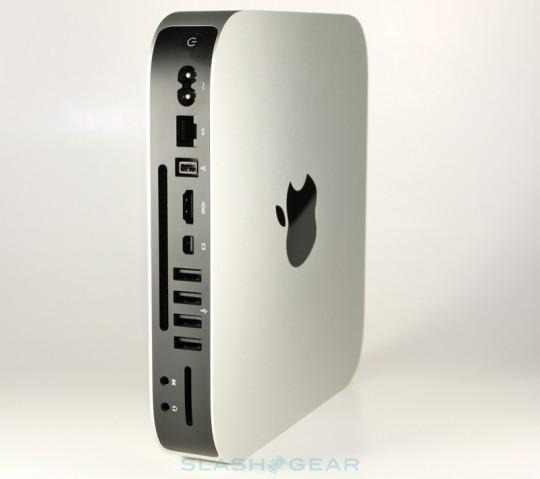 Of course, this isn't too surprising, and while it's not confirmed that Apple will use Foxconn's Texas facility, it seems like a viable option at this point. However, we're curious about Cook's mention of other partners located in Kentucky, Michigan, Illinois, and Florida. We're guessing these unmentioned companies will provide various components, which means that Apple won't be using foreign components from the looks of it.
However, it's still up in the air on what Macs will be made in the US exactly. It's been rumored that the Mac mini or Mac Pro will be the ones to get the honor, since they're the least in demand compared to the iMac, which means that Apple won't need to push out a lot of units. Thus, the company won't need to pay a lot of money to have them manufactured on domestic soil.
VIA: AllThingsD