Mac Mini production reportedly headed to the US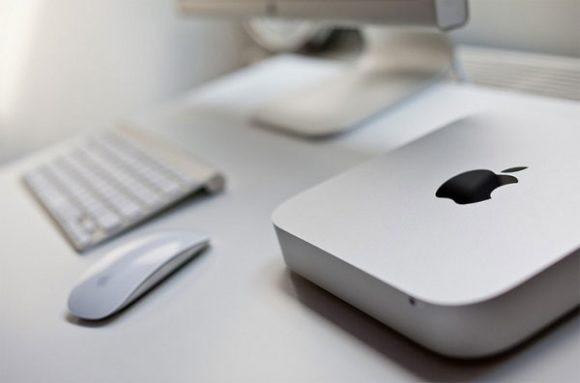 Many Americans are very big on buying products made in America. That can be difficult when it comes to technology products because so many notebooks, smartphones, and other devices are made in other countries, particularly in China. Rumors have been swirling that Apple and Foxconn have been looking to bring more production to the US.
The latest rumor claims that Apple will be moving Mac Mini production to the United States with Foxconn. Production is tipped to come to the US next year courtesy of a $100 million investment. Foxconn currently has production facilities in Asia and South America.
Apple is predicted to sell significantly more Mac mini computers in 2013. Sales estimates for the Mac mini in 2013 are 1.8 million units, which represents a 30% increase from 2012. Previous rumors have suggested that the Apple US manufacturing facility could be located in Fremont, California.
However, that location is unconfirmed. While Apple is intending to bring some of the production of its Mac mini computer to the United States, the company continues to work hard to produce more iPad mini tablets. Shipments for the iPad mini are expected to reach 8 million units in Q4. The component that is difficult to get for the construction of the little tablet continues to be the touchscreen.
[via 9to5Mac]