Forget the news, here's a chicken leg iPhone 6 case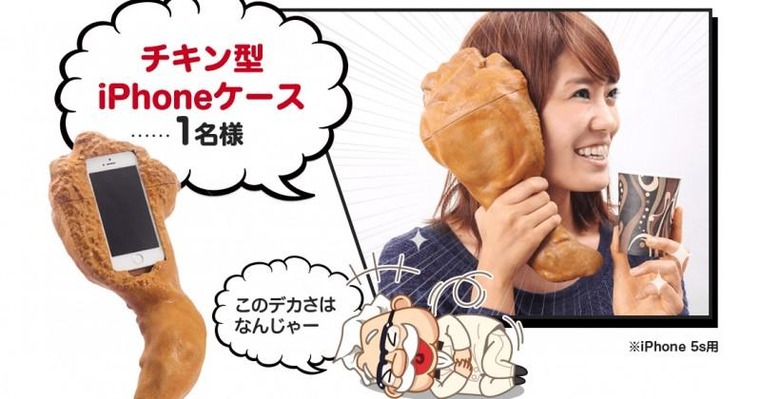 Depressed about the worst software bug in history? Worried your iPhone 6 Plus might be less than rigid? Disappointed that Instagram's latest Hyperlapse update isn't live for Android? By all means then, look at this brand new KFC chicken leg case. It's just magnificent.
We must assume this case was mocked up by the viral advertising department of the Japanese sect of KFC. That or they found an ancient chicken leg prop from vintage times, carving it out to fit the nearly-newest iPhone 5s for a good laugh.
You can tell the Colonel likes it, at least.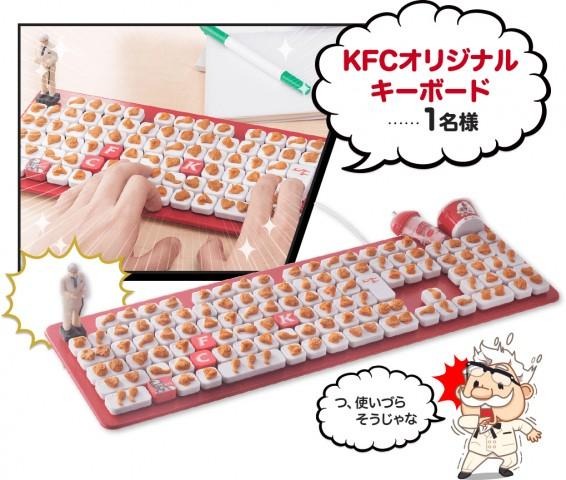 If that weren't enough, peep this: the chicken leg iPhone case is only the latest in a line of KFC items they've made to promote their KFC Japan restaurants. Or to celebrate 100 years of Japanese absurdity – whatever you want, really.
UPDATE: NOT whatever you want, actually. These items are being sent up to the luckiest of winners in celebration of Colonel's Day. Clearly the most important KFC-based holiday in Japan is Colonel's Day.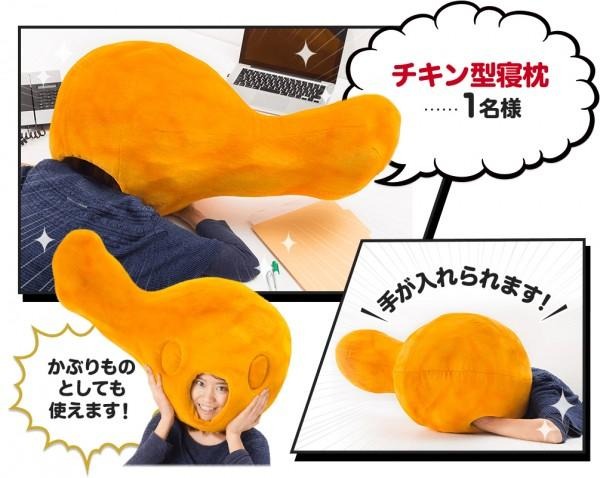 They've also made a fried chicken keyboard. And a fried chicken USB stick to keep you in data storage. Right now we don't know how much data can fit on the stick, but we must assume it's a delicious amount!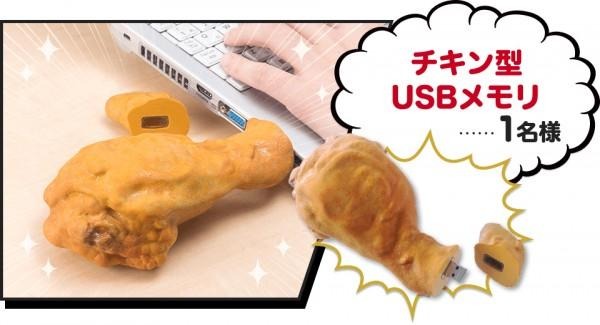 And a fried chicken mouse for clicking chicken! No telling whether this mouse is quick enough for gaming!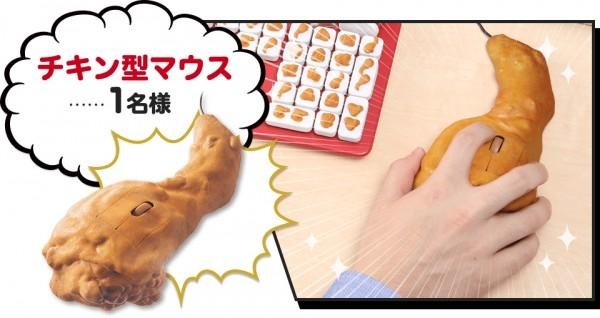 And what might be the best item up for grabs is the most common: 47 pairs of fried chicken earrings!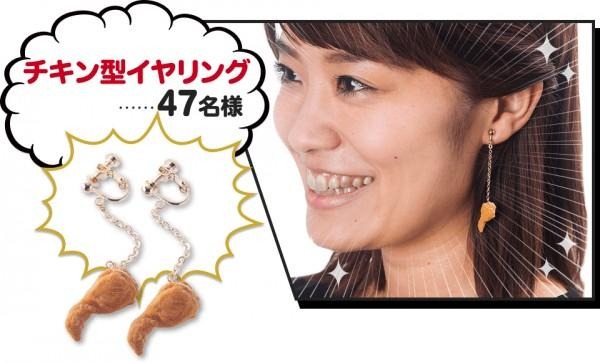 The whole lot can be found over at @KFC_JP, the Japanese KFC Twitter account. If you do so dare.
Thanks for the tip Jerry, you madman!