Ford said readying Prius attack in 2018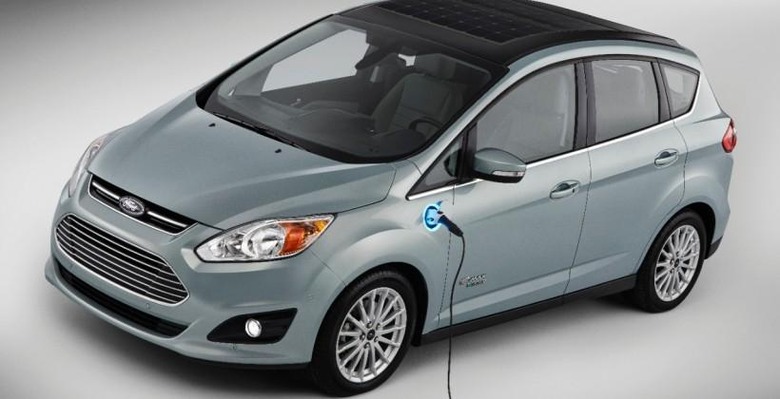 Ford is finally readying a true rival to the Toyota Prius, insiders claim, with a new hybrid designed from the ground-up with eco technology said to be in the pipeline for the 2019 model year. The car, currently unnamed but said to be going under the C240 codename, is expected to be built on Ford's C2 global compact architecture, as well as improve on range and efficiency from the company's existing Earth-friendly models.
It's not going to be ready any time soon, however. According to Reuters' sources, the first of the C240 models is expected to arrive in late 2018.
Still, Ford is said to have broad ambitions for the project. That may apparently include different body styles – much as Toyota offers different sizes and body-shapes of the Prius – through to different power trains.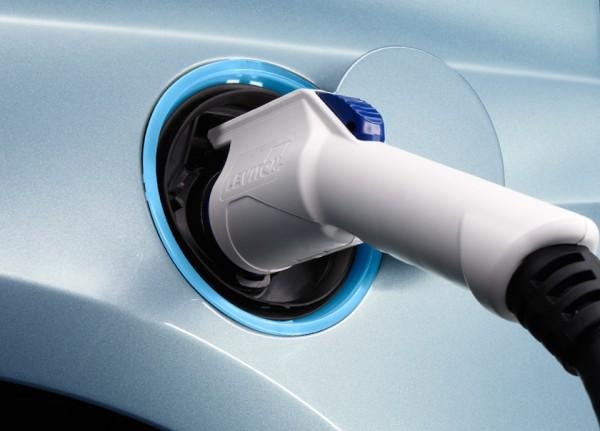 A plug-in hybrid, allowing users to recharge the car from a mains socket in their garage, is one possibility.
Although Ford has several hybrid models already on sale, the new car is expected to be its first that was built from the outset with the technology in mind. Existing Ford hybrids all take regular gasoline engines as their starting point and then build hybrid technology into them.
As a result, Ford is apparently hoping to boost efficiency and range with its focused ground-up approach. Production estimates are in the region of 120,000 it's suggested; if such demand is there at retail, it would make the new Ford one of the more successful environmentally-friendly options on the market.
In 2013, Toyota sold more than 400,000 Prius worldwide. The company is readying a fourth-generation model for 2015, which may include AWD and potentially wireless charging for greater convenience.
Ford may well use the new battery technology it co-developed with Samsung to help power the C240, as well as weight-trimming strategies developed for its recent Lightweight Concept.
SOURCE Reuters