Next-Gen Prius: Toyota Contemplating AWD Option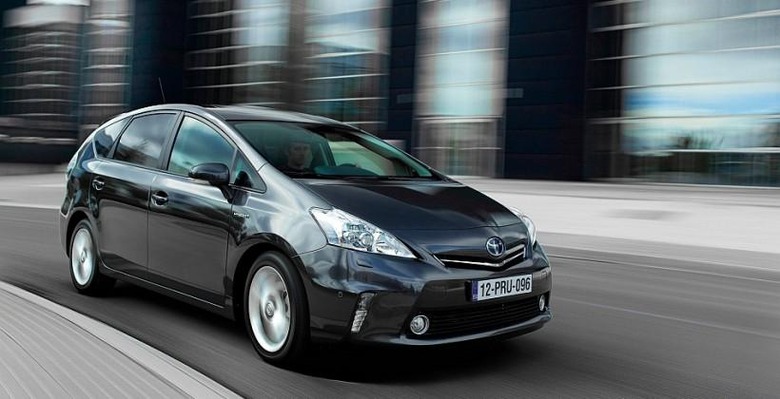 Toyota is fleshing out its next-generation Prius, and in doing so is considering offering an all-wheel-drive option, according to the maker's Senior Managing Officer in charge of the powertrain development Koei Saga. In addition, the fourth-generation model will be offered with two different battery options.
The information surfaced from an interview that took place back on July 7 at the manufacturer's world headquarters. According to Saga, the upcoming Prius model will be offered to drivers with both a nickel-metal hydride battery (the cheaper version) or Lithium-ion, the more expensive choice.
The all-wheel-drive option sounds a bit less certain, with Saga saying in regards to the new feature, "I think we will possibly do it." Whatever system is used in the fourth-generation Prius, it is anticipated to be both smaller and lighter than previous offerings.
Unfortunately, Saga didn't offer up any additional information, and so the next-generation model is still largely left up to speculation. The inclusion of all-wheel-drive could make the car more appealing to prospective buyers, however, particularly those who live in places with a harsh winter climate.
SOURCE: Auto News