We'll see Ford's Mustang-inspired performance electric SUV this year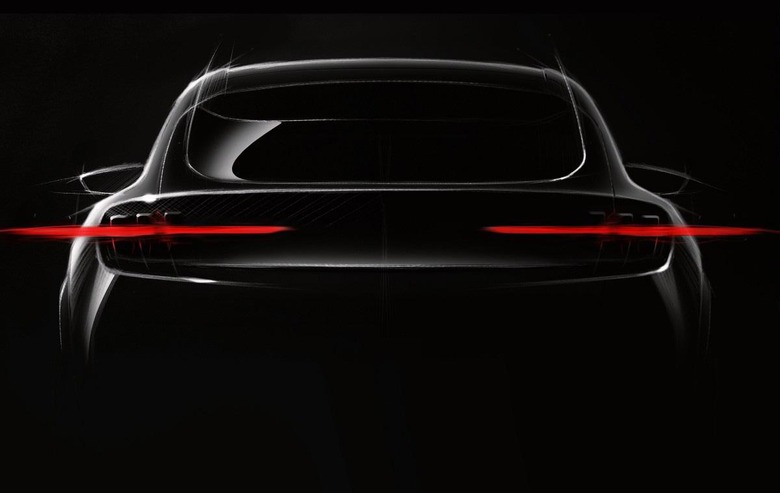 Ford's all-electric utility, the SUV previously known as the Mach 1, is still on track to be revealed this year, the automaker has confirmed today. The new model – part of a sizable investment into electrification by the brand – will sit alongside an arguably even more important truck, however.
That's the all-electric F-150, which Ford made mention of today during the company's 2018 Q4 and full-year earnings review. Announcing revenues up by 2-percent to just north of $160bn for the full year, along with a 7.9-percent margin, Ford did have some less impressive news all the same. Across all of its key metrics bar revenue, the automaker highlighted, Q4 saw lower year-on-year performance.
That, it said, was down to sales in China and Europe, in addition to a greater investment in its work on autonomous cars and other services. In China and Europe, earnings before interest and taxes (EBIT) were down $692m. However Ford is still confident that its upcoming portfolio will do the trick there.
First off, there'll be the new all-electric utility. That will be revealed this year, Ford promises, ahead of an on-sale date in 2020. The car will be "inspired" by the Mustang, Ford has said previously, borrowing liberally from the iconic sports car's design language. So far, however, all we've seen are some Mustang-esque rear lamps and a steep rear hatch.
Ford is aiming for a 300 mile range, or thereabouts, from the car. It'll be at the vanguard of a huge drive into battery-electric propulsion, too. Indeed Ford says it should have sixteen such options by 2022.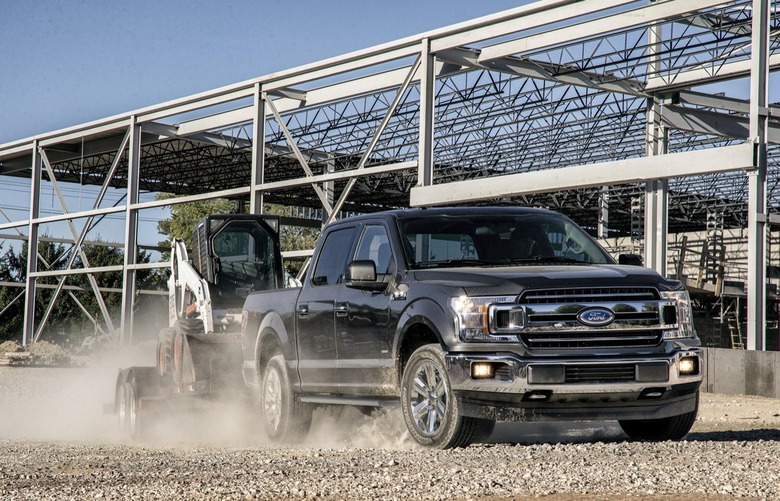 What's unclear at this stage is whether the new all-electric F-150 pickup will be among those sixteen options. Ford confirmed it was working on such a truck earlier this month, a surprise announcement following the Detroit Auto Show. Although a hybrid F-150 had been on the public roadmap for some time, the automaker was not expected to go as far as make an entirely electric version.
With the upcoming Tesla pickup EV on the horizon, however, and other manufacturers eyeing the space, Ford clearly decided it couldn't do things half-heartedly. Ford may well look to expand on its recent deal to collaborate on future vehicles with Volkswagen, which will begin with midsize trucks. The two automakers confirmed, though, that the potential to expand the agreement to encompass EVs and self-driving technologies was on the table.