The 4th run of Ford GT supercars comes with very good news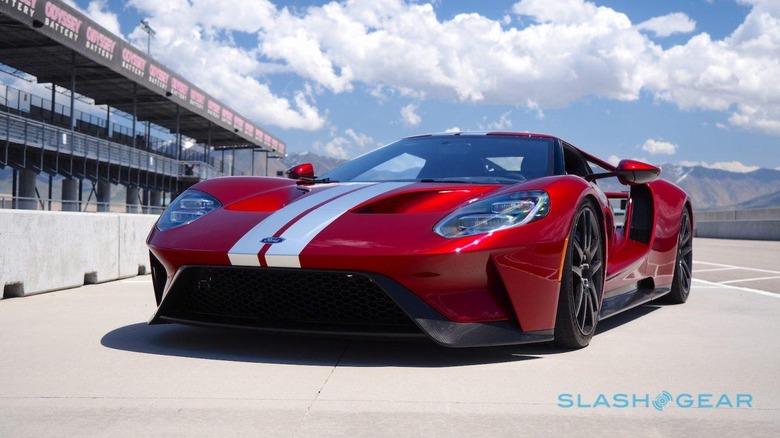 Ford is reportedly preparing to re-open the application process for the Ford GT supercar, giving another handful of lucky – and rich – drivers the option to buy the iconic coupe. The automaker first began sales of the car in 2016, but with only 500 confirmed for production at the time, demand unsurprisingly outstripped supply.
As a result, Ford opted for a reservations system rather than simply throwing open the order books. Although anybody could access the GT configurator and come up with their own custom car, those who actually had the $450,000+ to buy it needed to first apply.
Ford received around 6,000 applications, and whittled those down to 500 for the first batch of cars. The actual decision process has been a closely-guarded secret, though criteria for being selected is believed to include things like prioritizing Ford loyalists, those who already have original GT cars in their collection, and people who can be counted on not to instantly flip the car for a profit.
Come mid-2016, Ford confirmed that it would be producing a further 500 cars, again in two phases. The first 250 of that second batch would be assigned to those from the original reservations process who weren't allowed to buy a GT from the first run of 500. However, the final 250 cars would once again see the reservations process re-opened.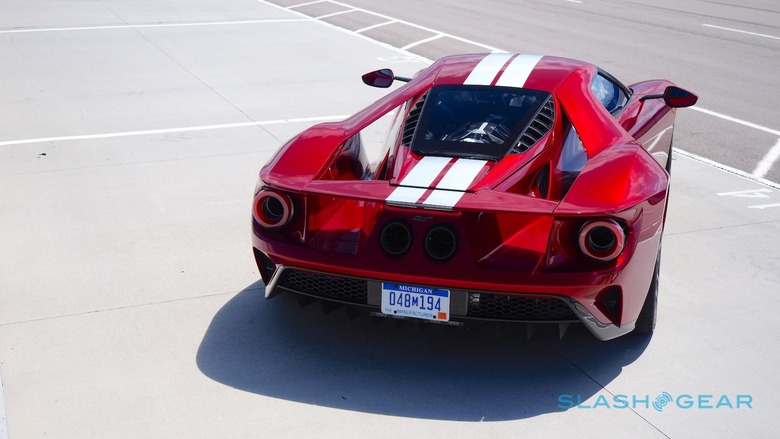 According to Motor Authority, that's going to happen in the fourth quarter of this year. Those who already made an application will be able to update it accordingly – perhaps adding a touching poem about the GT's throbbing 3.5-liter EcoBoost V6 engine, or promising a first-born child to Ford CEO Jim Hackett – while those who find themselves with a new taste for the car, and the funds to acquire it, will be allowed to start an application from scratch.
The likelihood is that demand will be just as high – or even more so – than it was originally. Although a couple of would-be buyers apparently dropped out, Ford had already replaced them from the initial wait list.
Resale values on cars like these are always something of a mystery until the first auctions are completed, and Ford attempted to minimize the likelihood of that by demanding new buyers sign an agreement not to resell their GT for at least two years. That didn't stop an auction in May this year, however, which saw a 2017 GT purchased for around half a million dollars sell for $1.8m, or indeed wrestler John Cena from selling his GT just weeks after he took delivery of it, for which Ford promptly sued him.
Indeed, instant-classic status seemed pretty much guaranteed for the new GT from the outset, though the fact that it's a rewarding drive only underscored that. As we found on the track – and on public roads – the turbocharged engine is a howling beast, while the car does everything it can to help you make the very most of all 647 horsepower.