Ford GT production expanded for another two years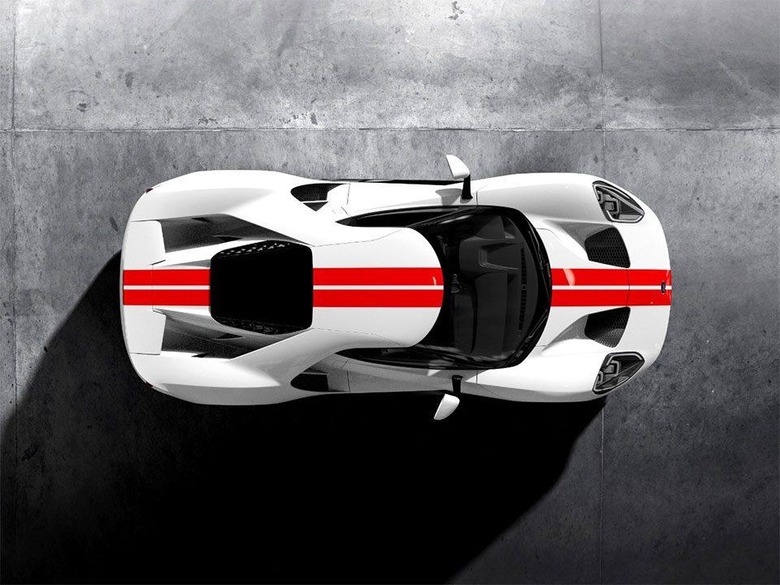 It hasn't been long now since Ford has been sending out letters to the well heeled out there who wanted the chance to purchase the new Ford GT supercar. Some of the letters that went out were good news and were offering the interested buyer the chance to own a Ford GT. Others that went out were bad news telling buyers that there weren't enough to go around and that they couldn't have one.
The interesting bit on these denial letters was the tidbit that Ford put in basically saying if production plans change, they might have a chance to purchase a Ford GT in the future. The only reason to put that bit in the letter was if Ford was already considering extending production of the supercar. Ford has now stepped up and stated officially that it will extend production of the car for an additional two years.
Ford says that the total production offering for the car is now at four years. Customers who already applied to purchase the car will only have to update their request when the application window opens again in early 2018.
Ford says that the additional production is to coincide with Ford Performance's decision to race the GT in IMSA and WEC racing series for four years. Ford says that year three of production will be for the hopeful buyers who are already on the wait list.
"While we can't build enough Ford GTs for everyone who has applied, we are going to produce additional vehicles in an effort to satisfy more of our most loyal Ford ambassadors," says Dave Pericak, global director, Ford Performance. "We want to keep Ford GT exclusive, but at the same time we know how vital this customer is to our brand."
SOURCE: Ford