Ford details 2021 autonomous car production amid $1.45bn investment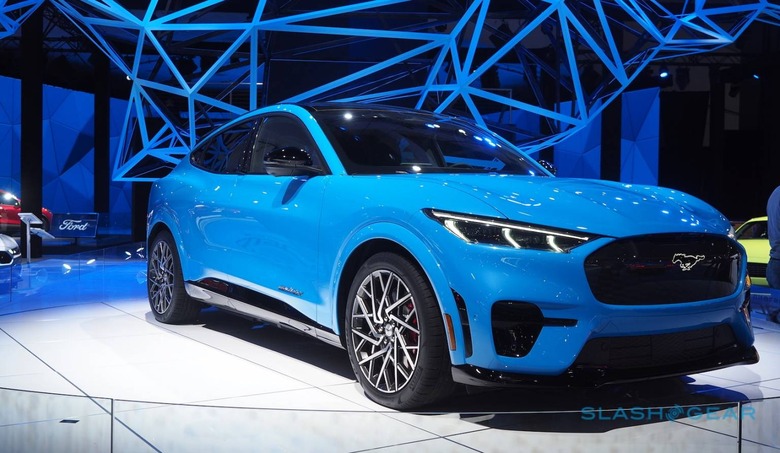 Ford has detailed its multi-million dollar plans to build autonomous vehicles in Michigan, part of a $1.45 billion scheme to reinvent its auto business and catch up in electrification. The news comes shortly after Ford unveiled its first all-electric crossover, the 2021 Mustang Mach-E, which has already proved controversial among muscle-car fans.
For EV fans, the prospect of a relatively affordable electric crossover with as much as 300 miles of EPA-rated range is unsurprisingly appealing. Long-time Mustang enthusiasts, however, have been less welcoming, arguing that the new car dilutes the storied nameplate.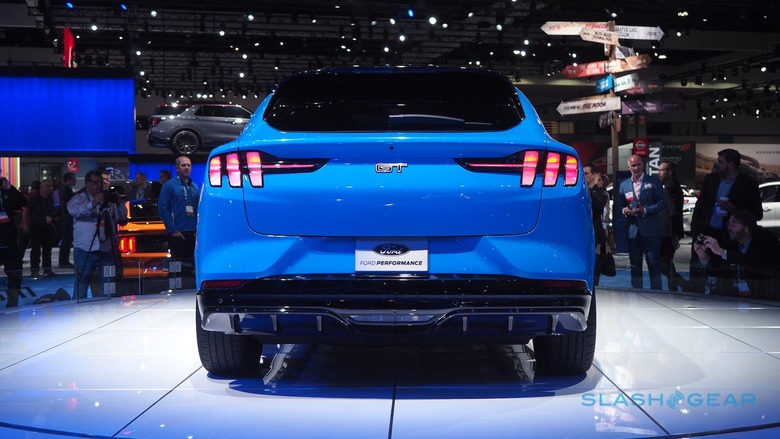 Whatever the opinion, reservation demand has seemingly been strong, and now Ford is ramping up preparations for production kicking off later in 2020. It's not the automaker's only planned EV, however. In Dearborn, the company is preparing to bring another of its most famous brands into the electric age.
Dearborn will be the location for electric F-150 production, and Ford says it's pumping around $700m into the facility. That'll involve 300 new jobs, too, focused on both the F-150 hybrid and a fully-electric F-150 too. A new facility in Dearborn will be responsible for producing the battery packs for the two trucks, assembling battery cells into arrays.
In the pipeline, Ford's autonomous rollout
Elsewhere in Michigan, new facilities will be looking at making cars that don't require drivers. The Wayne, MI plant will be the home of modifications for the upcoming Ford Bronco, alongside the Ford Ranger, with an expected $750 million investment and 2,700 new jobs added over the next three years.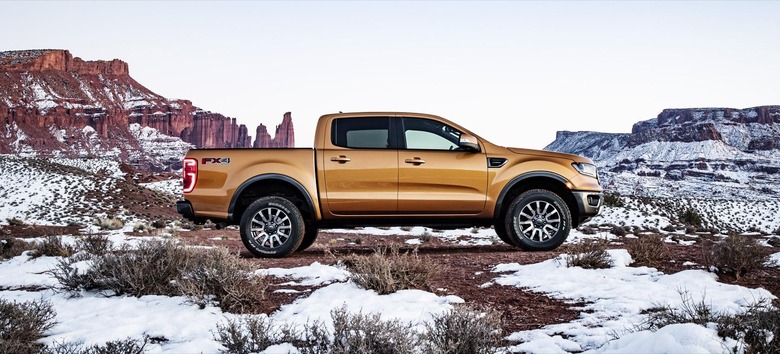 From 2021, Ford expects Wayne to be the home of the Autonomous Vehicle, Bronco and Ranger modification center. That will be used to install "unique self-driving technology and unique purpose-built interiors" into the cars.
The new Bronco will be unveiled in spring 2020, and will be manufactured at the Ford Michigan Assembly Plant alongside the Ranger. 2020 will also see the F-150 hybrid make its debut, with the fully electric F-150 following "soon after," Ford says. Both will be built at Dearborn Truck Plant.
It won't be Ford's only electric push into the truck segment, mind. Lincoln, the automaker's luxury arm, is also believed to be readying an EV vehicle of its own, said to be based on the Rivian skateboard platform. Ford invested in Rivian earlier this year, and committed to building a new utility vehicle on the company's all-electric architecture, separate from the electric F-150 that had already been confirmed.